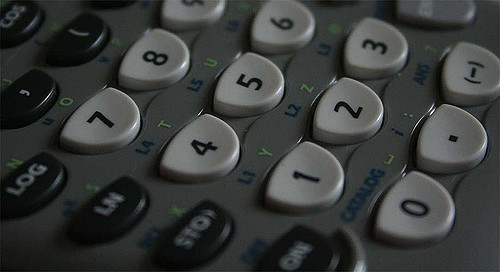 Although there are countless apps available to download for your iPad, the clever people at the Educational Technology & Mobile Learning website have just posted a link to four free iPad graphic calculator apps which maths students may find useful.
Visit the site below to take a look!
http://www.educatorstechnology.com/2016/04/4-powerful-ipad-graphic-calculator-apps.html
Calculator image by Amy, reproduced under CC License from Flickr.