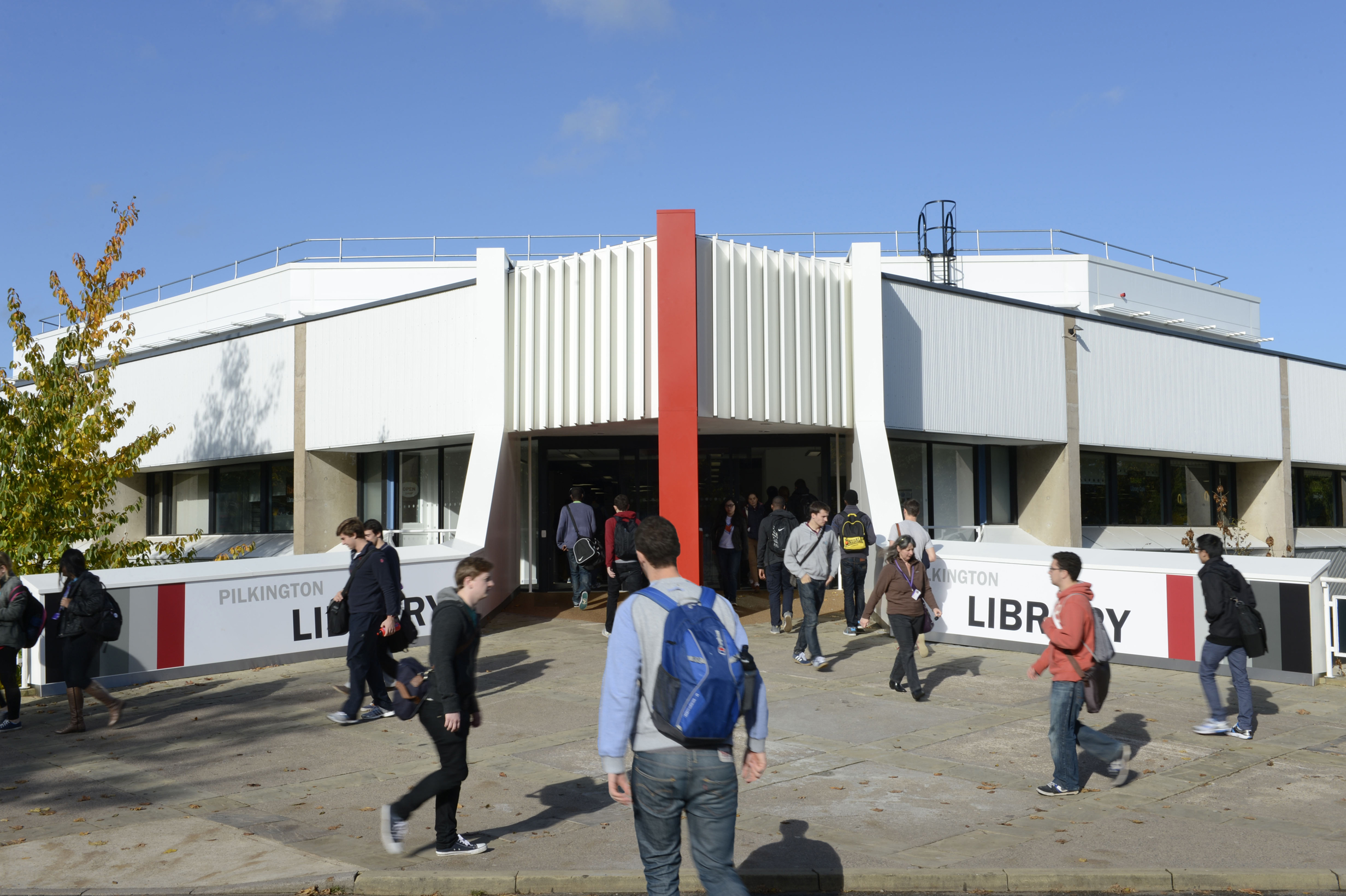 A big WELCOME to all our visitors – old and new! – as we start another exciting academic year. We hope everybody had a good summer (we missed you, by the way!) and we're looking forward to the pleasure of your company over the year ahead.
We haven't been entirely resting on our laurels over the summer, and there are a few new things that we've done since June that you might not be aware of…
Extra power sockets on Level 3. We embarked on an extensive re-wiring project over the summer, with the result that the majority of the study tables in Open 3 are now equipped with their own electrical sockets – so you no longer have to worry about dragging desks about and trailing wires all over the place!
Extra CAD software. IT Services have installed CAD software on an additional 86 work stations in the Library, covering levels 2 & 4, meaning we have 122 PC's in total that contain the software.
Credit/Debit card payments on the Self Issue machines. All of our Self Issue machines have now been enabled to take payments over £5 using your credit/debit card, so you don't have to queue at the desk to pay your book fines any longer (not that you're going to forget to return your books on time though, right? Right!)
Increased Loan Allowances. Last term (if you can remember back that far!) we increased loan allowances across the board to help you out during the exam season. Well, we deemed that to be such a success that we've made it permanent. So now you've no excuse to stock up for the term ahead!
Newcomers and old lags alike will also find our latest batch of 'Get the Know How' courses useful, whether you're making your first visit to us or you simply want a refresher.
We hope you enjoy your term – and best of luck for the year ahead!