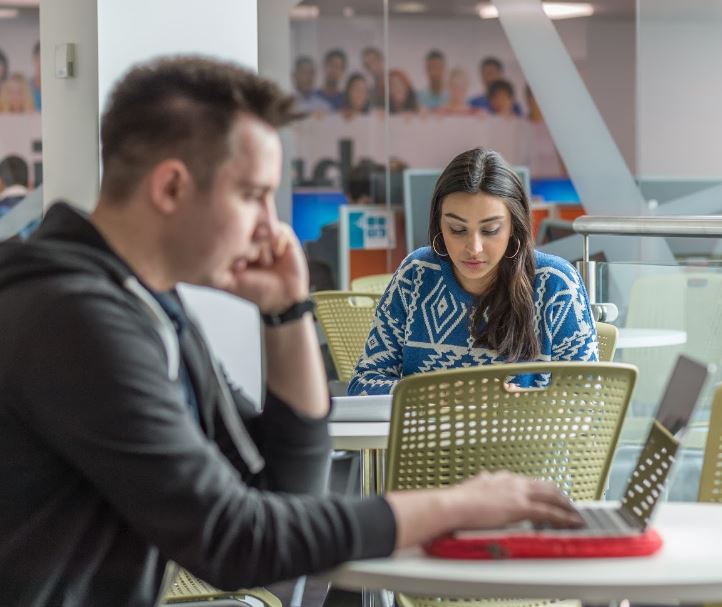 Returning students who set up their devices to connect to the University wireless network (eduroam) during the last academic year (2015 – 2016), these certificates used for network access authentication are due to expire. Certificates are due to expire on or after 4th October 2016 and you may see a notification on your device warning you about the expiry.
Action Required:
To remain connected to the wireless network please complete the following steps:
To obtain a new certificate for the academic year 2016 -17, visit 

https://cloudpath.lboro.ac.uk

Login with your University username and password and click on 'Clean-up Certificates', this will display all certificates issued to your device.
If the 'Valid until' date is 04/10/2016, you will need to delete these certificates and renew your configuration. Video instructions are available to view at:

http://www.lboro.ac.uk/services/it/student/newstudent/youtube/
This will need to be done on all the devices you wish to remain connected to the eduroam network for continued access to the wireless network at Loughborough University.