A couple of weeks ago when exam fever was at its height, a young lady had the misfortune to take a turn for the worst while studying on Level 3 and fainted. Fortunately, three other young ladies – Frances, Katrina and Frankie – were studying near by with both presence of mind and first aid abilities to take immediate charge of the situation until the arrival of Campus Security and a paramedic.
We're happy to report that the young lady who was taken ill has since made a complete recovery, and in recognition of the swift assistance rendered by the three students, Catherine Moore of the University's Health & Safety Service was very pleased to award the girls a small token of appreciation for their timely intervention and assistance.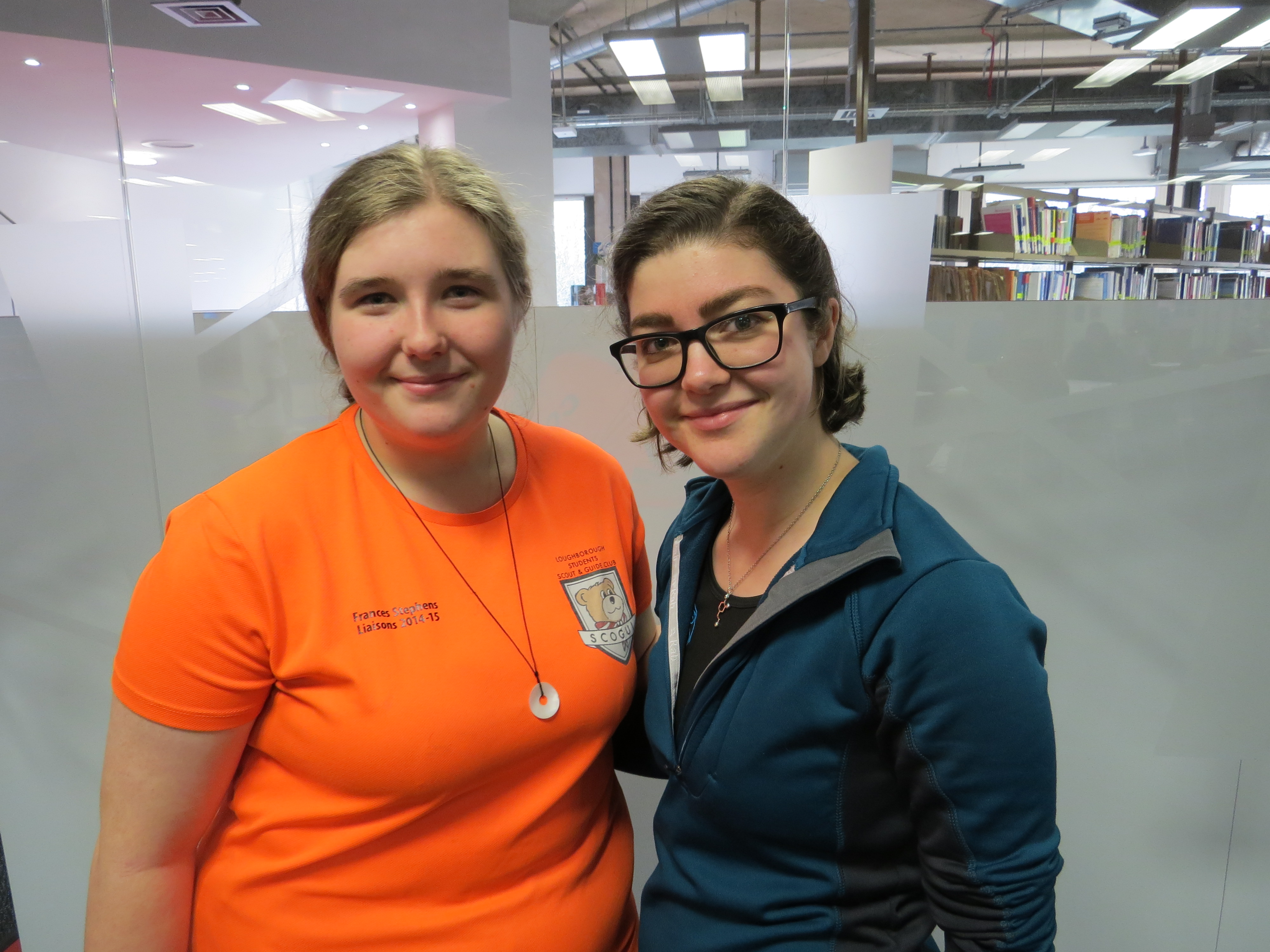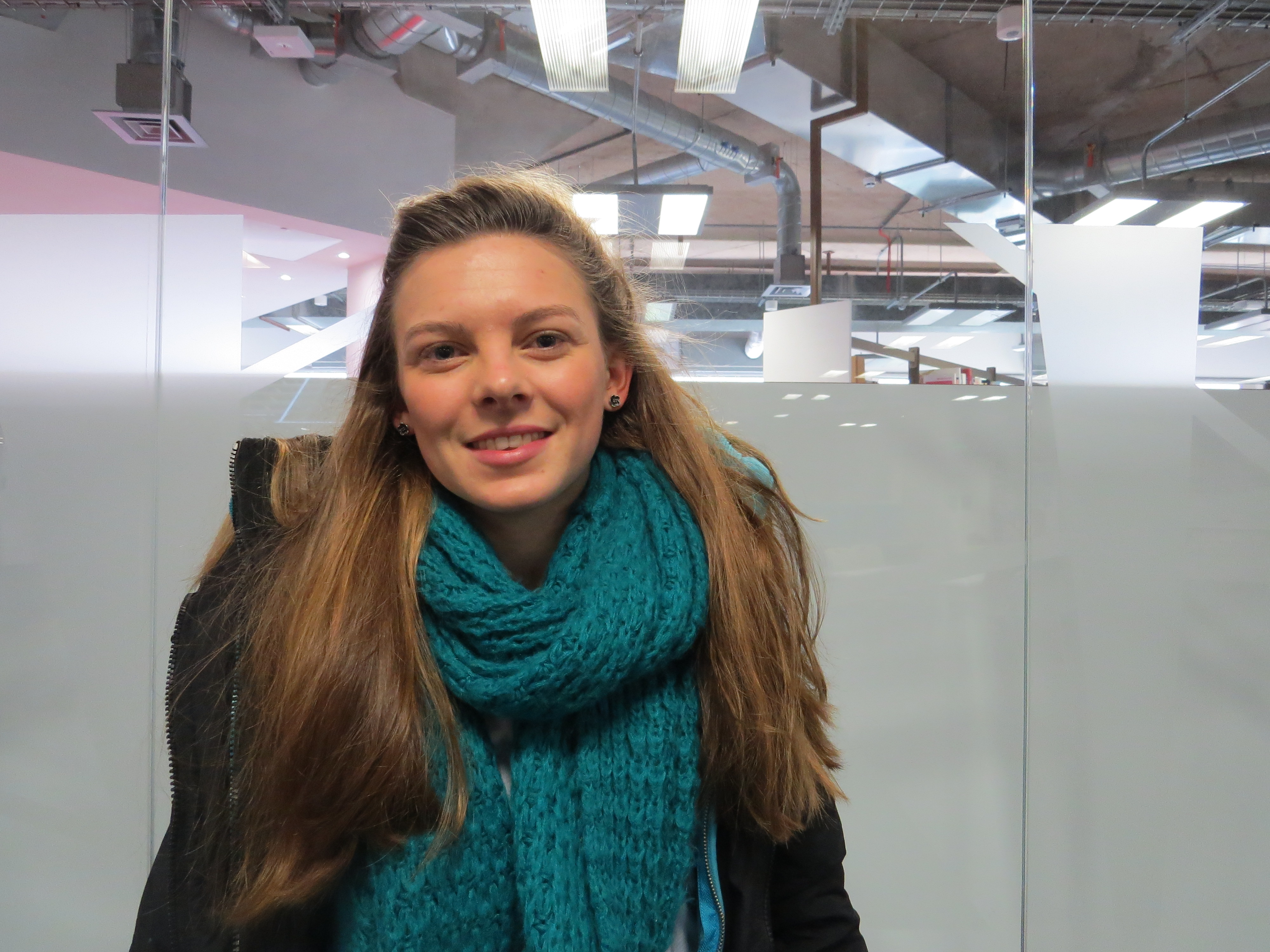 Frances, Katrina and Frankie all visited the Library recently to accept their awards and graciously allowed us to take their pictures. Thanks again girls!
Anyone and everyone can learn first aid – it's a simple set of mostly common sense skills that are very easy to learn and just as easy to remember. And while the University has approximately 300 members of staff across campus who have been first aid trained, including four members of staff who work in the Library, it's the kind of ability that everyone should find useful – it probably wouldn't look bad on a CV either!
For instance, did you know that the Student Union run their own First Aid Society? Well, you do now! Why not contact them to find out more.