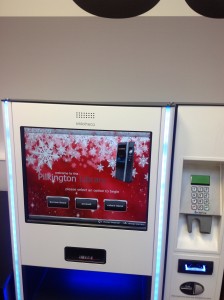 With Christmas and the end of term looming, we've already received several enquiries asking when our Christmas vacation loan period begins.
From Friday 8th December all Long, Week Loan and Leisure Reading books borrowed or renewed can be kept over the Christmas vacation.
1st & 2nd Year Undergraduate loans will then be due back on Wednesday 10th January.
Finalist & Postgraduate loans will be due back on Friday 12th January.
Book recalls will also be suspended from Friday 8th December, resuming again on 5th January, meaning as usual we will NOT be recalling books over the Christmas vacation, though please note that any books requested & borrowed from our Hold shelves with outstanding requests on them will still only issue for one week.