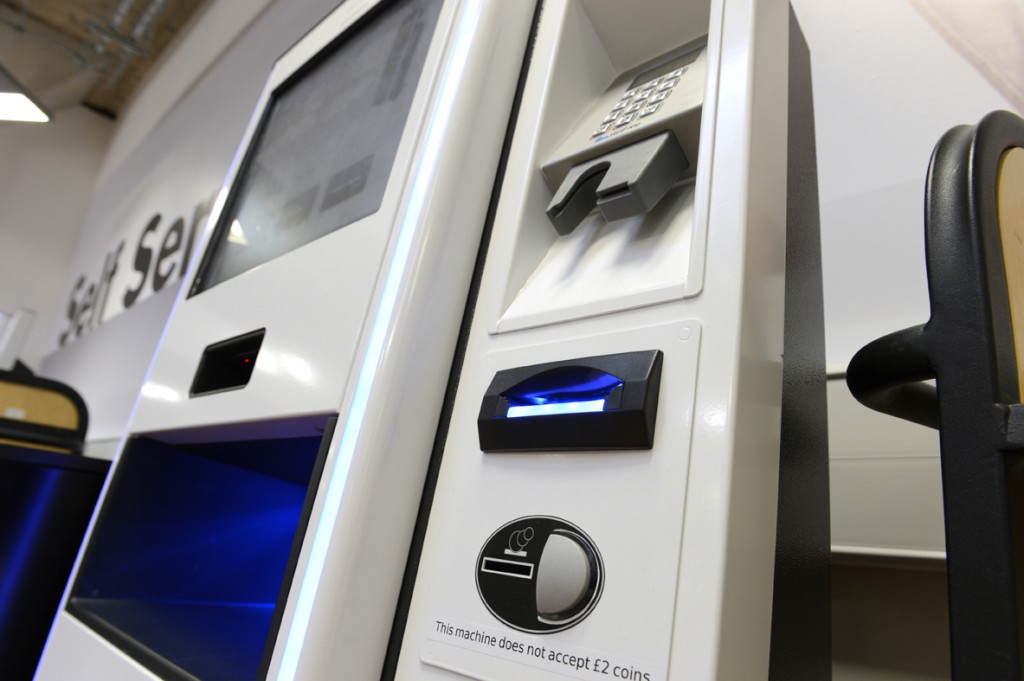 As summer hurtles by many of you may be casting your minds towards borrowing books over the vacation – and many of you may need to bring some of those books back before you leave!
As it stands at the moment, all Long Loan books for Undergraduates, Finalists, Postgrads (including CDS registered) are being issued until Wednesday 20th June – the very last day of term.
From Monday 11th June all Long Loan and Week Loan books will be issued over the summer vacation to either Wednesday 3rd October or Friday 5th October 2018 depending on your status.
All Long Loan and Week loan books borrowed by Finalists will only issue until Wednesday 20th June – we will be issuing reminders to Finalists about clearing their accounts nearer the time.
All External user and Alumni loans remain on a rolling 4-week or one week loan.
High Demand loans, as always, remain the same.
Leisure Reading books will also issue until the 20th June, up until 11th June when they will also issue over the summer vacation.
Please remember that all books are subject to recall over the vacation, so keep an eye on your emails unless you want a nasty surprise when you come back!