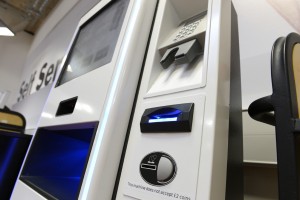 We begin our Easter vacation loan period from Friday 11th March. All books borrowed from the Library after then will be issued until the following dates for the following users:
Long loan and week loan books for Undergraduates, will be due for return on the 20/04/16.
Long Loan and Week loan books for Undergraduate Finalists and  Postgraduates will be due for return on the 22/04/16.
Staff and Postgraduate Researchers week loan books will also be issued until the 22/04/16.
Please note we do NOT recall books over the Easter vacation, but any reserved books borrowed from our hold shelf which still have outstanding requests may only be borrowed for one week – please check the issue date when borrowing a book you have reserved, or you might have a nasty surprise waiting for you when you come back in April!