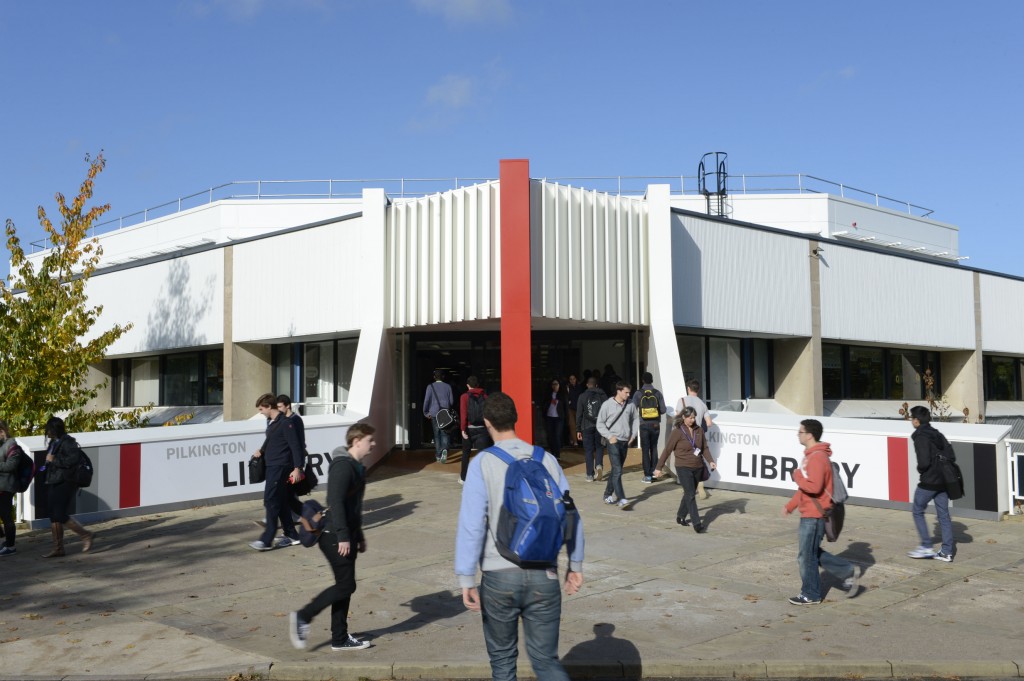 Well! Didn't we have a busy time of it yesterday! Even by usual first-day-of-term standards we were inundated with newcomers and returners alike who all, hopefully, found what they were looking for!
Some stat facts for all you numbers fans (and who isn't?)
2295 enquiries at our information desks (up 12% on last year's figures)
2762 people through the doors (including those who didn't remember their ID cards, ahem!)
1872 books issued (don't worry, we've still got another 698,000 to go!)
60 eager beavers for our Library Induction tours (still running 11-3 daily folks!)
If you've yet to catch up with us, don't worry – there's still plenty of time, and loads of information can be found on our all-new Welcome to the Library page.