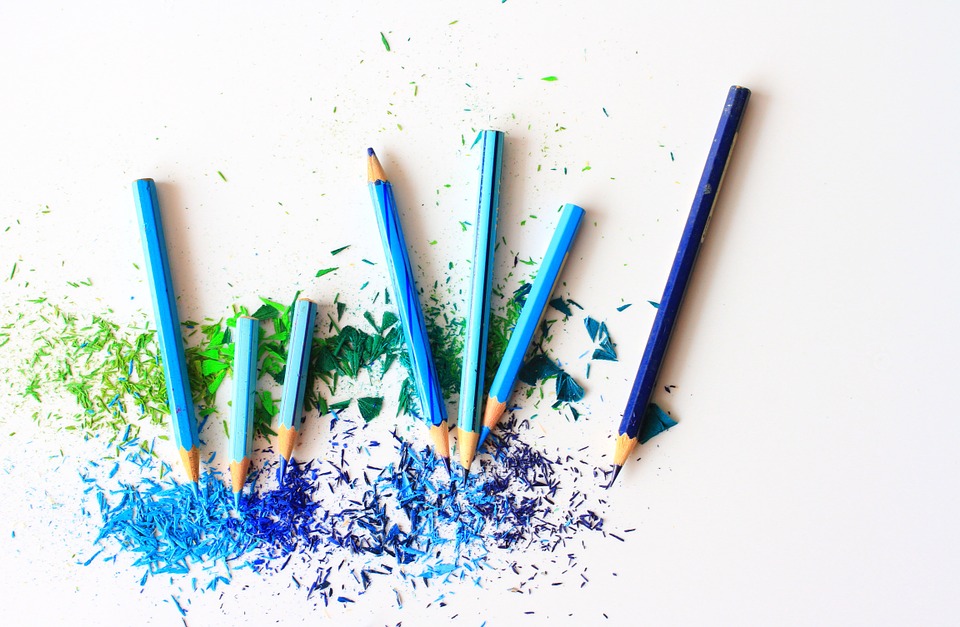 If you're studying art, you'll be certain to find Art Full Text invaluable! The database provides full-text articles from more than 320 periodicals – and covers a variety of topics from fine, decorative and commercial art, graphic design, illustration, publishing, photography, ceramics, folk art, film and architecture and much more!
Art Full Text can translate foreign language articles into English and it also has a 'Listen' option – to have articles read to you in an accent of your choice. Follow the link below to find out more:
You also can find Art Full Text from the link in the Art Subject Guide here:
http://www.lboro.ac.uk/services/library/subjectguides/art/                                               –
and also from the Select Databases tab in Library Catalogue Plus:
Or why not ask your Academic Librarian – http://www.lboro.ac.uk/services/library/contact/academiclibrarians – for more information.