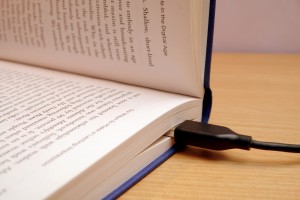 During the coming month we will be phasing in some changes to our Inter-Library Loan ordering service.
From Monday 20th June we will be phasing out the old style paper request slips and switching to a wholly online system using an electronic order form.
The present online order form has been improved, and now includes the following information for users:
The form is now clearer and contains more explanation for the reader of the how the ILL service works.
When the reader submits a request using the form, he/she now receives an automatic request-confirmation e-mail giving the details of the item that he/she has requested.
As the form is completely online, there is no need for the reader to print it out, sign it, and submit it in person.
In order to use the form, the reader must sign in with their Loughborough University usernames and passwords. If you do not have a current username and password, please contact c.j.walton@lboro.ac.uk.
We have also improved our system for supplying documents in PDF format.  If a reader requests a copy of an article, it is sometimes possible for us to obtain it in the form of a secure PDF. In the past, these secure PDFs have required specialized software in order to be downloaded.  We are now using a different service from British Library On Demand, which means that the reader no longer needs this specialized software.
However, the reader must be registered with BL On Demand: they must uses a BL On Demand username and password to access their PDFs.  Full instructions for readers on how to register with BL On Demand and how to download PDFs are available here: http://www.lboro.ac.uk/services/library/using/ill/sed/.
If you have an queries, please consult the Inter-Library Loan Service page, or contact c.j.walton@lboro.ac.uk.