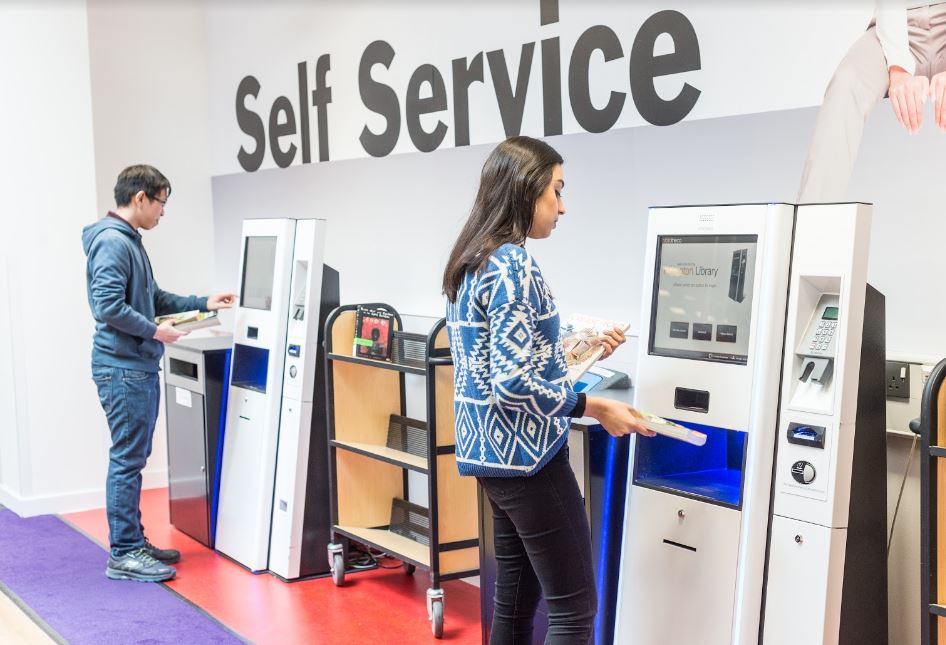 New system, new features! We've recently rolled out a different – to say nothing of sustainable! – method of informing users of their daily check out – check in activity.
From now on, users will receive an email overnight that summarises all the books that they have borrowed and/or returned during the day. Not only will this help users to keep a record of their borrowing (and hopeful resolve a lot more of the queries we get at the desk!), but it will also help the environment, as it means users no longer have to print out receipts for transactions at the machines. We did a ballpark estimate that this facility would save us at least 150,000 feet of paper receipt roll every year!
Printed receipts are still available for those who want them, and a receipt will always be printed for any financial transactions done at the self issue machines.