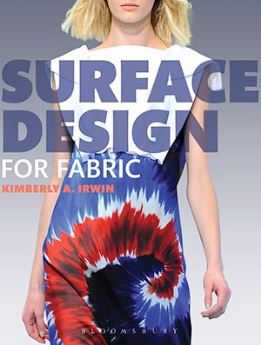 Those interested in fashion and fashion design are very likely to find our latest database trial of enormous interest. The Bloomsbury Fashion Central is the new site for fashion educators, students, and professionals.
The site comprises of textbook site open to all and three subscription products as follows:
Fairchild Books: Over 130 Fairchild Books textbooks with student/instructor resources.
Berg Fashion Library: Scholarly articles, eBooks and 13,000 images on world dress and fashion.
Fairchild Books Library: All Bloomsbury Fashion Central textbooks and student/instructor resources, available on subscription.
Fashion Photography Archive: 750,000 images, supported by hundreds of articles, designer biographies, audio and video.
To begin searching go to https://www.bloomsburyfashioncentral.com/ – access is via IP address and the trial runs to 27th March 2017.
We welcome feedback – good or bad – on this trial, please contact Steve Corn –   s.c.corn@lboro.ac.uk – with your comments.