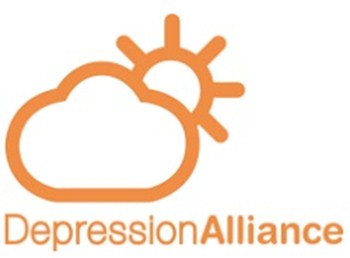 As this week is Depression Awareness Week, and with the start of term and the exam season looming, we thought it was a good time to remind you of some of the ways we can help you through this potentially fraught time of the year.
We've prepared a range of useful study modules on Learn under the banner of Learning Central Online, ten units on a variety of topics which will help take the stress out of your work by enabling you to further enhance your information literacy and study skills and hopefully your degree classification. The skills you learn here can be used both in your studies and when you go out to work. We also offer a handy Stress help sheet, with helpful tips on how to minimise stress, which is free to download, and we stock an extensive range of self-help reading among the Mood Boosting and Books on Prescription range among our Leisure Reading section up on Level 4.
And if you're getting stressed about finding information for your coursework, don't panic – ask your Academic Librarian! Not only are they specialists in the knowledge areas for your particular Schools, they're also very friendly and just love being asked questions!
The University also provides specialist help with the mental rigours of academic life courtesy of the University Counselling Service, which offers a broad range of services ranging from one-to-one meetings with their experienced staff of fully trained counsellors, to online self-help resources and workshops tackling a variety of issues and topics including homesickness and meditation.
Depression Awareness Week is organised annually by the charity Depression Alliance, who have a wide range of helpful advice on their website here.