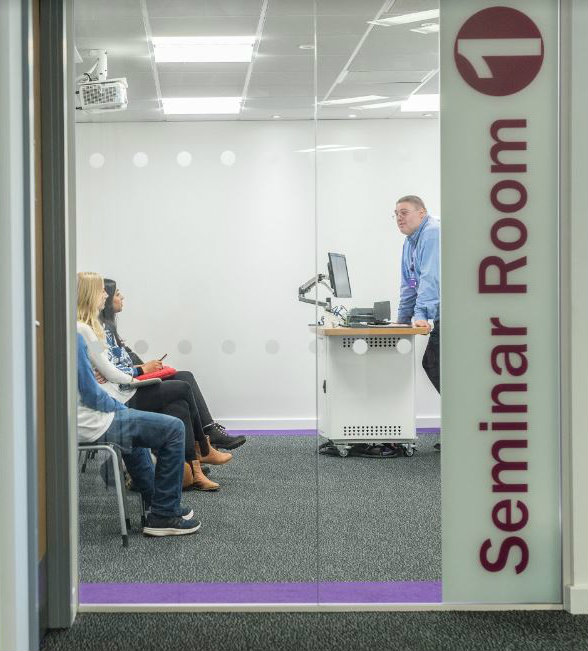 If you've just started your PhD research, or if you're looking for help and advice about finding information, we're running a workshop next Wednesday that will prove extremely helpful.
This session enables you to turn ideas into an effective search strategy and statement. It outlines the current information landscape and takes you through the stages involved in deciding upon and developing an appropriate search strategy, as well as enabling you to create a search statement that you can put into practice. You will be able to seek and find research material in an effective and efficient manner using the resources available to you at Loughborough University, but also in the future too. You will be able to test and evaluate the search strategies and stantements for your own research topic as well as tryiing out citation techniques and setting up alerts to keep you up-to-date and further develop your knowledge of your research topic. 
Expert staff will be on hand to facilitate the session and provide guidance on resources and strategies.  You will also learn the key skill of critically assessing the results that you can find to further develop your search strategy.
The workshop will be taking place in Library Seminar Room 1 between 9.30am to 12.30pm on Wednesday 8th August. As spaces are quite limited, you will be required to book first. To do so, follow this link:
http://www.lboro.ac.uk/services/library/students/eventsandworkshops/listing/dr-finding-information-for-your-literature-review-1.html