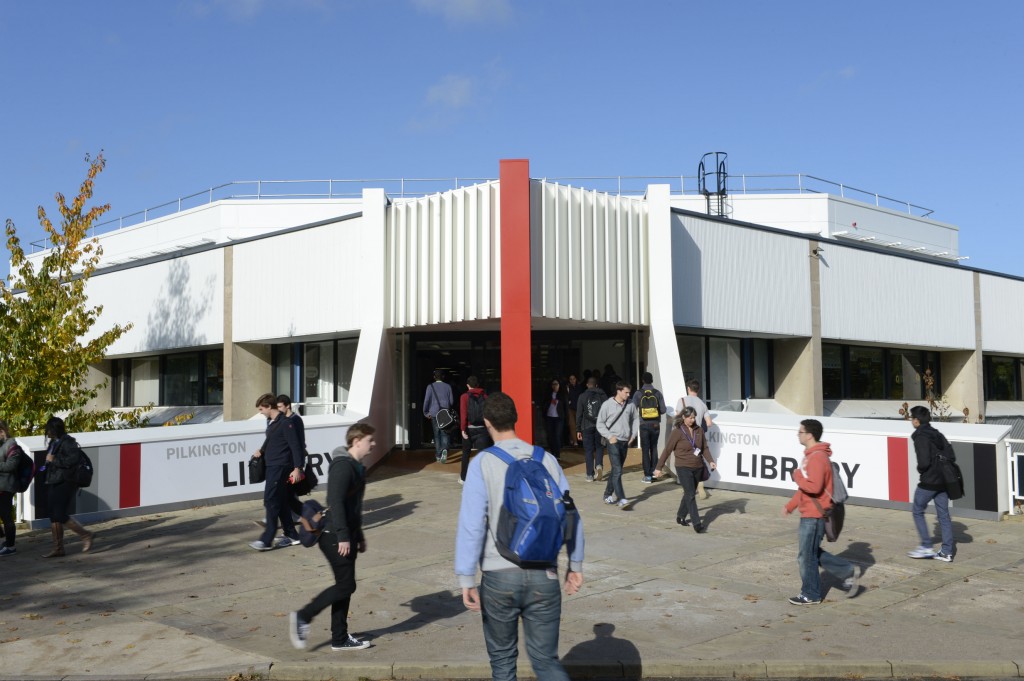 We're very pleased to announce that, following a great deal of constructive discussion between ourselves, the University and the Students Union, the Library will be extending its opening hours from the beginning of the 2015-16 academic year.
From the end of September the following extensions will take place:
During term time, the Library will remain open until 2am every day, rather than closing at midnight as before.
Opening times during the 2016 Easter vacation will be extended from 5.30pm so that the Library will remain open until 8pm Monday-Friday.
Our 2016 New Year 24-7 opening period will now begin on the first Monday of term (4th January) rather than starting midweek as before.
We've been working very closely over this issue with the Students Union, especially Amy Ward (VP Education), and we have been guided by student comments and opinions that you've made through our surveys and feedback forms. So these improvements are very much the result of Amy's hard work and your feedback – and we are delighted that we have the resources to implement these enhancements to our service. We hope you find them useful.
And if you have any other comments or feedback you wish to make regarding any aspect of the Library's services, don't hesitate to let us know – we're always happy to receive the views of our users.