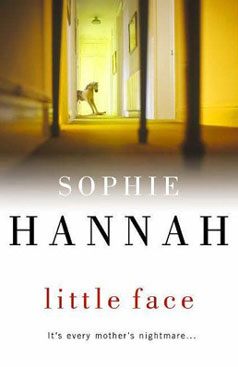 Club 790, our own student book club, meets up for the last time time this academic year next Wednesday (11th June) in the Library at 5.30pm, when the book under discussion will be Sophie Hannah's unsettling crime thriller, Little Face.
Club 790 meets up every six weeks during term time in the Library. It costs nothing to join and all books will be provided free-of-charge (although we do ask that you return the books to us after the meeting). All you have to do is read the book and turn up!
For more information email Sharon Reid: S.D.Reid@lboro.ac.uk, or why not join our Facebook page?