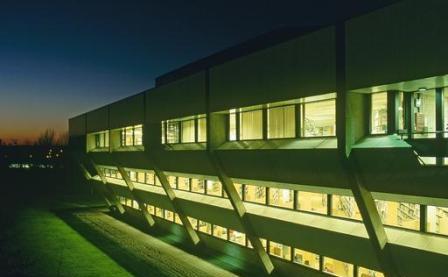 Hopefully you will have enjoyed using the Library over the course of your degree. There is just one thing to make sure you do before the last day of term – make sure your Library account is clear.
The Library is required to notify departments of any students who have NOT returned books/paid fines by the time their Board of Examiners meets.
You may check your borrower record on any Catalogue Plus terminal in the Library or on the self service units in the Library, but you must still present your card to be cancelled. Please do not leave it until the last minute, in case there is any query. Please also ensure your department knows where to contact you if necessary.
 N.B. Due to the Library refurbishment works over the Summer period, all accounts MUST be cleared by 5pm on Wednesday 19th June 2013 otherwise outstanding charges will be added to your account at Student Finance.
If you have any query about your record, please contact the Library asap.
Once you have graduated, you are welcome to come back and use the Library. We have our alumni membership scheme which gives you free membership of the Library for 5 years after you join as an alumni, letting you borrow up to 8 long/week loan books at a time. For more details on this scheme, please have a look at our alumni webpage or contact our Customer Services Manager.