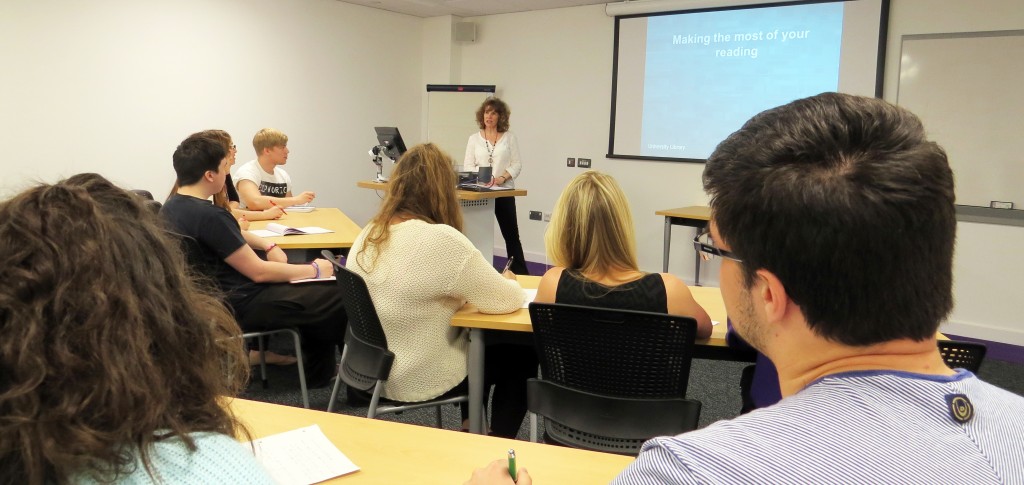 Next week we will be running two more of our ever-popular Get the Know How study skills sessions here in the Library.
On Monday 16th October we will be presenting advice on Plagiarism and how to avoid it. This workshop explains what plagiarism is, why people plagiarise and offers help on how to avoid plagiarising.
On Tuesday 17th October we will be running the session Referencing and citation explained. Do your referencing and citation skills need improvement? Good quality bibliographies and correct referencing in your assignments can lift your assignment marks. Come and learn how to cite different types of resource for your assignments.
Both sessions are being held in Library Seminar Room 1 between 1-1.50pm. Owing to the popularity of these sessions we recommend that you book your place in advance. To do that, please visit the link below:
http://www.lboro.ac.uk/services/library/students/eventsandworkshops/