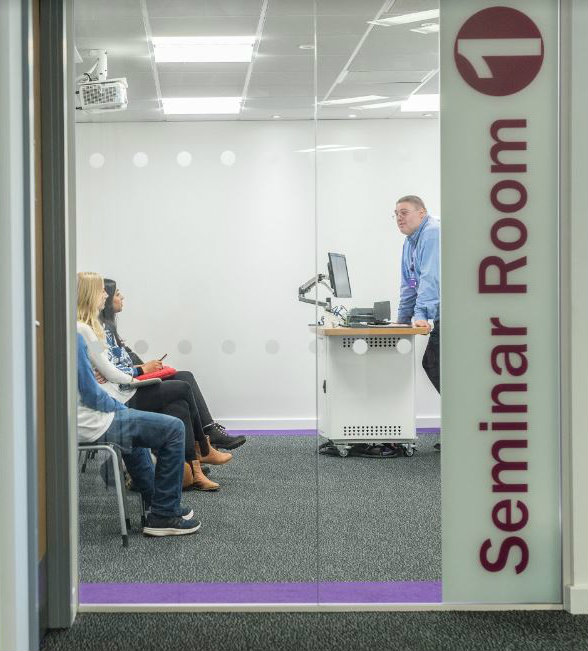 We start a new semester with a new season of our popular Get the Know How sessions aimed giving students a gentle but effective introduction into some of the finer points of studying and learning here in the Library.
Our first session – Getting the most out of your Library – is next week, Thursday 12th October, from 1pm to 1.50pm in Library Seminar Room 1. This session will introduce you to the various Library services and facilities available to help you get the most of your studies at University.
Owing to the popularity of these sessions, we require that people reserve their place online. Please follow the link below in order to book.
http://www.lboro.ac.uk/services/library/students/eventsandworkshops/listing/getting-the-most-out-of-your-library.html