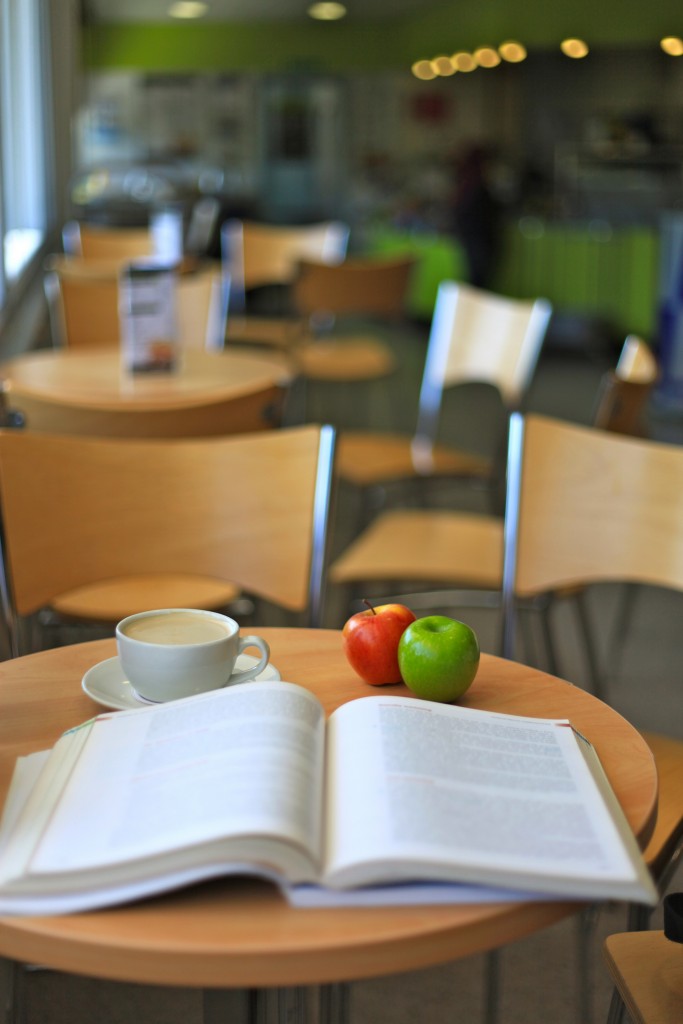 Our popular International Student Book Club meets again on Tuesday 2nd February in Library Seminar Room 1 between 5-6pm.
The chosen book is one of the Bookworms Club Stories for Reading Circles titles, Diamond edited by Mark Furr. The book contains 5 stage 5 stories and 3 at stage 6. Two stories have been selected for discussion at the meeting – Death Wish by Lawrence Block, retold by John Escott, and The Stolen Body by H.G. Wells, also retold by John Escott.
If you would like to know more about the group, please email Sara Bosley at s.l.c.bosley@lboro.ac.uk. You can also join us on Facebook here:
https://www.facebook.com/groups/319903914875688/
All students are welcome to the general Loughborough University Student Book Club where you can discuss longer novels. For more information, please contact Sharon Reid at the Library: s.d.reid@lboro.ac.uk ext. 222403, or why not join the Club's Facebook page?