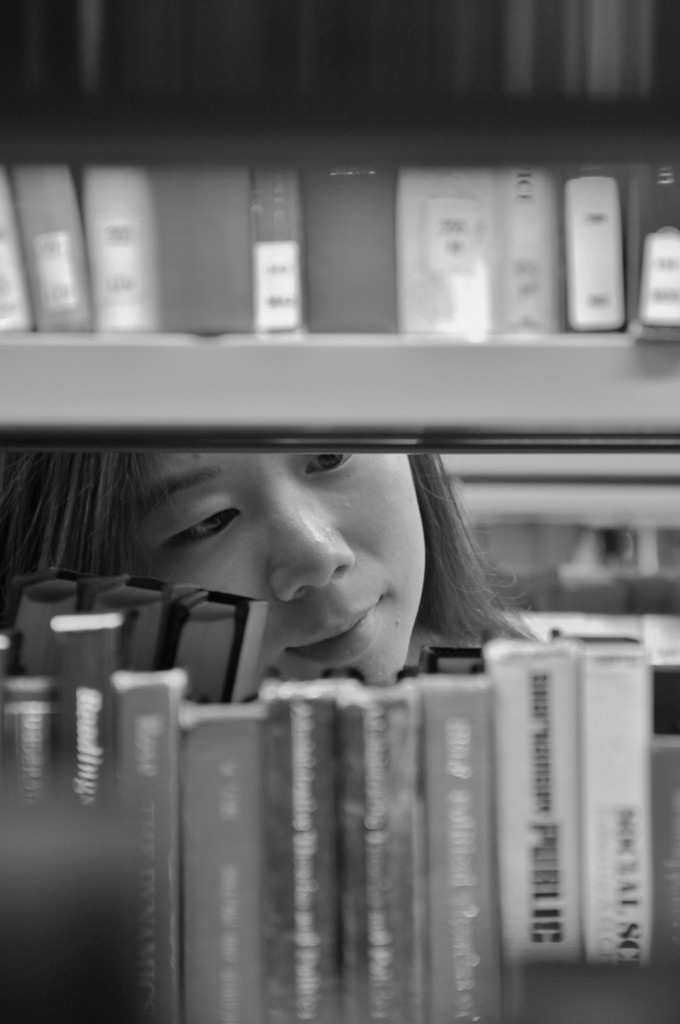 Finding the right sources of information for your subject can be tricky, given the vast amount of resources there are available to you via our own Library Catalogue Plus database. With that in mind, we've created a set of online guides tailored to every subject discipline… and a few more besides!
You can find the complete A-Z list of the guides by clicking this link:
http://www.lboro.ac.uk/services/library/subjectguides/
Each link gives you a concise run-down of everything you need to know about finding information for your subject, including the contact details for the Academic Librarian responsible for the School/Department concerned.
Be sure to visit and bookmark the links for future reference – you'll certainly find them useful!