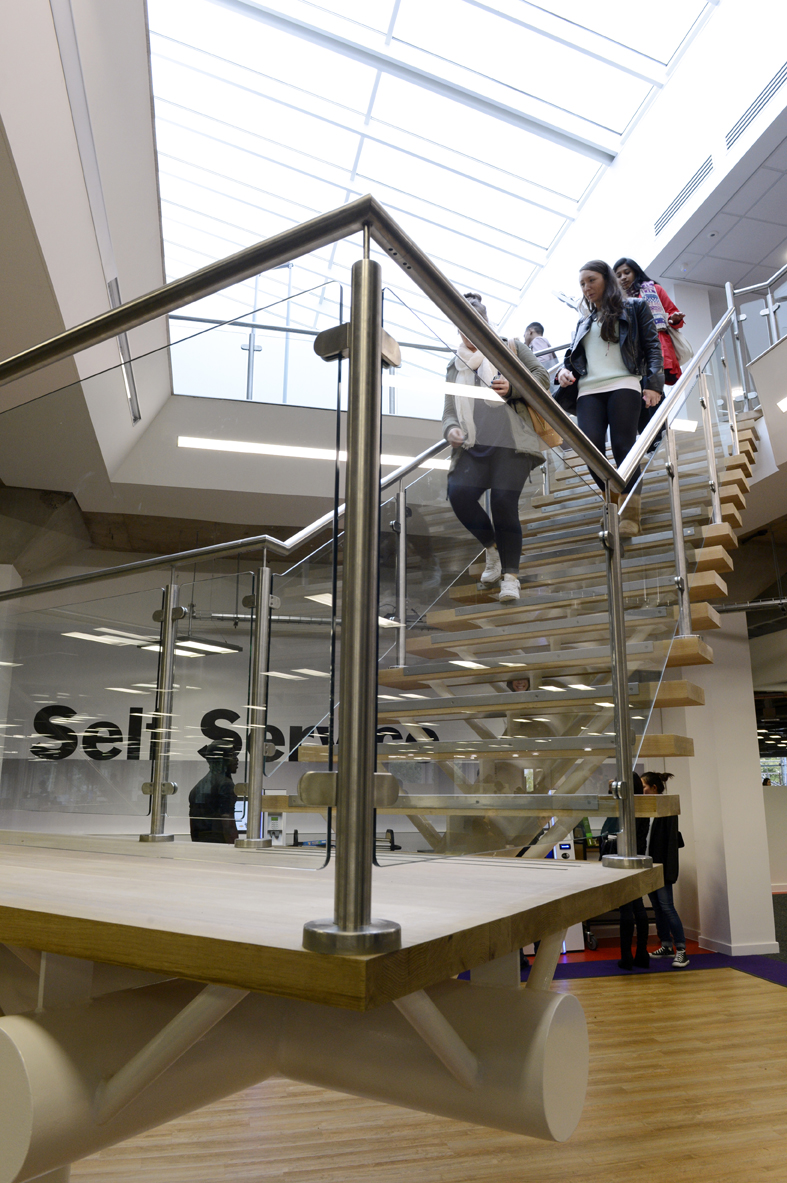 The Library will be undertaking some maintenance work to the building during the vacation.
Beginning today engineers will be replacing the over-door heaters to the main entrance. This will involve the temporary locking of the exit & entrance doors in turn to allow the work to be completed.
Additionally, the Group Study Rooms on Level 2 and Study Room 1A on Level 1 will be having new carpets fitted. While this is happening these rooms will not be available to book. Alternative study rooms are available on Levels 3 & 4.
We apologise in advance for any inconvenience.