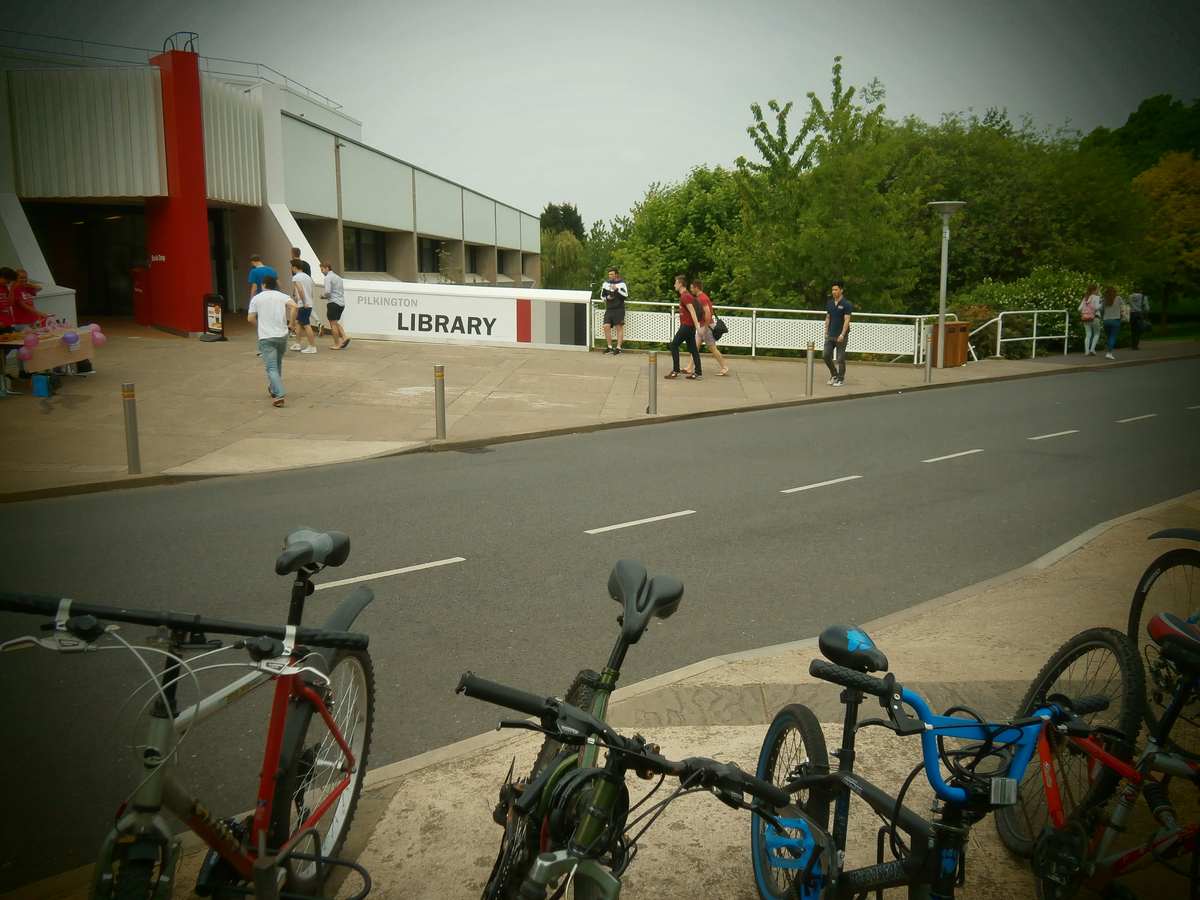 New students will be arriving for the start of term on Tuesday 25th, Wednesday 26th and Thursday 27th September. To assist with their arrival into halls various car parks will be open only to arriving students on these days, including the Library car park on the following days:
On Tuesday 25th September half of the Library car park will be closed.
On Thursday 27th September the entire Library car park will be closed.
Security recommend that visitors use the multi-storey car park next to the Engineering School, which is only a five minute walk to the Library. A full list of the car parks affected is available here – http://www.lboro.ac.uk/internal/news/2018/september/car-park-closures-for-freshers-arrival.html
We apologise for any inconvenience.