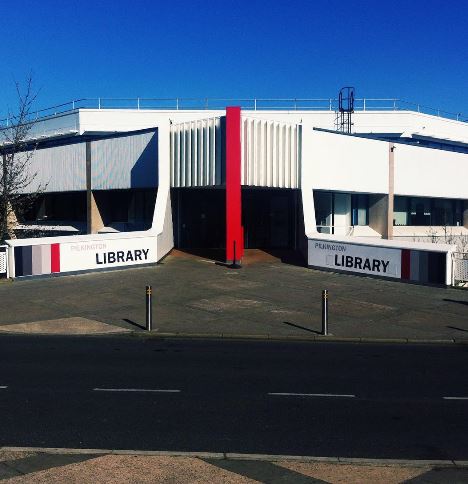 Next week is Freshers' Week, which means campus will be teeming with newly arriving students moving into the campus halls of residence. As usual, certain car parks around campus will be subject to certain restrictions, including the car park directly outside the Library.
Visitors should be aware that part of the car park will be unavailable next Tuesday (27th September), and that the entire car park will be closed on Thursday 29th September. Alternative spaces can be found elsewhere on campus, and information about further closures can be found here:
http://www.lboro.ac.uk/internal/news/2016/september/car-park-closures-freshers-week.html
We apologise for any inconvenience.
Library image from Instagram by Little Onion.