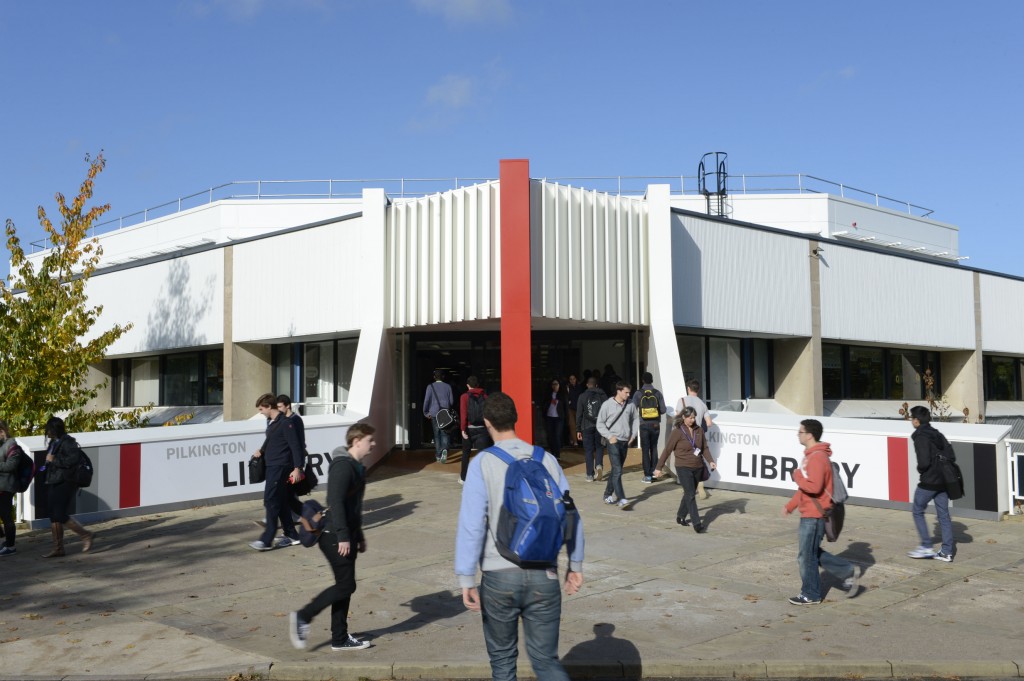 As many of you will be aware, the Library had to evacuate yesterday afternoon when the fire alarm was sounded. This wasn't a pre-scheduled test – it was a result of a sensor in the lift shaft activating. Usually before we evacuate the building we would check for signs of fire but, as this sensor was above the lift shaft, we were not able to gain access without colleagues from Facilities Management, who attended as soon as they were able to.
As always, our first priority in these situations is the safety of our users and staff and we made announcements to people outside the Library as soon as we had information to give to keep them updated. We are sorry if the evacuation caused problems – the User Services Manager is happy to confirm the situation to anyone who was inconvenienced if you would like to email him ( M.S.Cunningham@lboro.ac.uk ).
We would like to thank everyone involved for their cooperation – it is pleasing that the plans we have developed over a number of years with the University's Fire Officer, Security and Facilities Management worked as they should have and we were able to get people back in the building within 40 minutes of the evacuation.