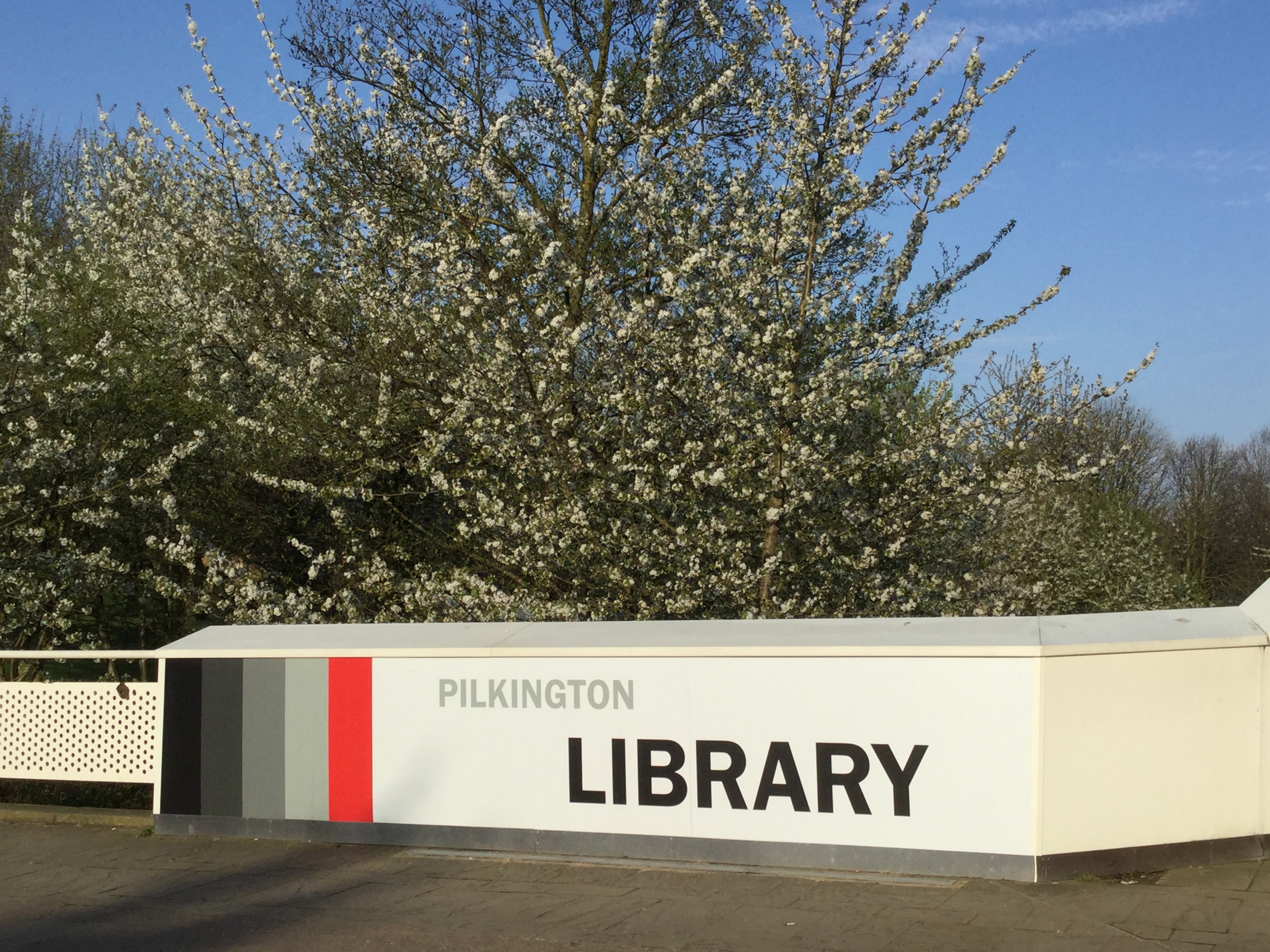 It will be business almost as usual for the Library during the forthcoming Bank Holiday weekend. The Library will be open as normal on Saturday, Sunday and Bank Holiday Monday as well. We won't be quite as fully staffed as usual on the Monday (Librarians are renowned snooker fans!) but all of the Enquiry Desks will be open.
And if you're looking for a bite to eat, you'll also be pleased to know that the Library Café will be open as usual as well – 8.30am to 6pm on Monday, too.
Whether you're staying in or going out (and don't forget the Freefest down at the Union on Monday!) we hope you all enjoy a nice long weekend.