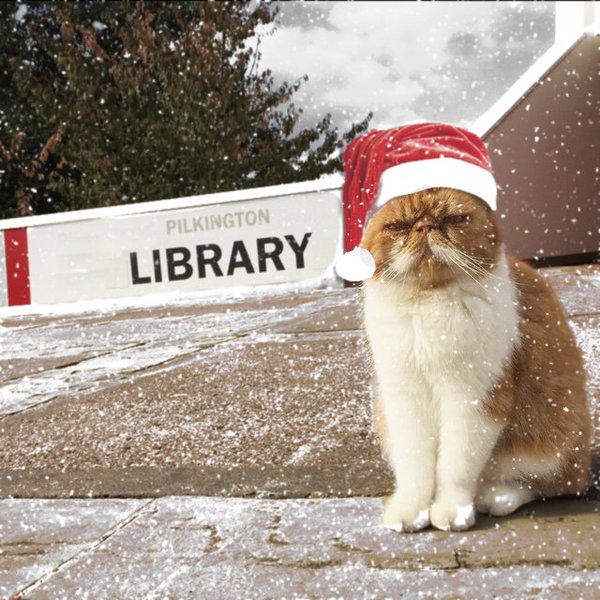 Terms ends next week (doesn't time fly?) and so we'll be switching to a Vacation Opening Hours schedule from Monday 17th December until Saturday 5th January. Here are what our revised opening hours will be.
Term ends next Friday, 14th December. The Library remains open as normal on Saturday 15th and Sunday 16th December, then on Monday 17th we switch to a revised shorter opening schedule for the holiday period as follows:
Monday 17th – 09.00 – 17.30
Tuesday 18th – 09.00 – 17.30
Wednesday 19th – 09.00 – 20.00
Thursday 20th – 9.00 – 17.30
Friday 21st – 9.00 – 17.30
As usual during vacations, last entry to the building is fifteen minutes before closing time, when we begin clearing the building.
The Library will be closed for the rest of Christmas from Saturday 22nd December to Wednesday 2nd January, when we re-open on the following schedule:
Wednesday 2nd – 09.00 – 02.00
Thursday 3rd – 09.00 – 02.00
Friday 4th – 09.00 – 02.00
We're open as usual on Saturday and Sunday, and then when term starts on Monday 7th January, we re-open at 8.30 as usual, and thereafter we switch to 24-7 opening for the rest of January.