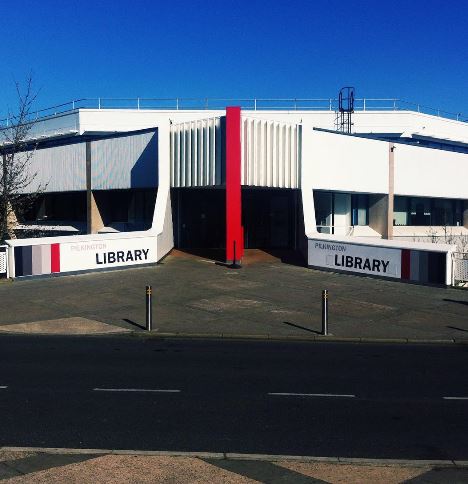 As today is officially the last day of the 2016-17 Academic Year (hooray!) it seems like a good time to remind people that from next Monday, 25th June, for the rest of the summer the Library will be switching to its vacation opening times schedule. This is:
Monday 9am-5.30pm
Tuesday 9am-5.30pm
Wednesday 9am-8pm
Thursday 9am-5.30pm
Friday 9am-5.30pm
Saturday CLOSED
Sunday CLOSED
Please note above that our only late(ish) evening opening is on Wednesday nights, and that we are closed entirely at weekends for the duration of the vacation (try saying that with a mouthful of ice cream!). Please also be aware that last entry to the Library is ten minutes before closing time, in order to allow staff to clear the building.
The IT Services PC Clinic in the Library is open throughout the summer, but only during the hours 11am-3pm. Outside these times the IT Services Help Desk can be contacted 8.30am-5pm (week days only).
The Library Shop will be closed for the summer, but the Library Café will remain open, 9.30am-3pm daily, dispensing breakfast cobs, coffee and sympathy for those who aren't sunning themselves on a beach somewhere instead!
As usual during the vacation we will be catching up with a few out-of-season maintenance jobs around the building; we will keep everyone posted here and on our usual social media channels of when & where these will be taking place to minimise any potential disruption to visitors.