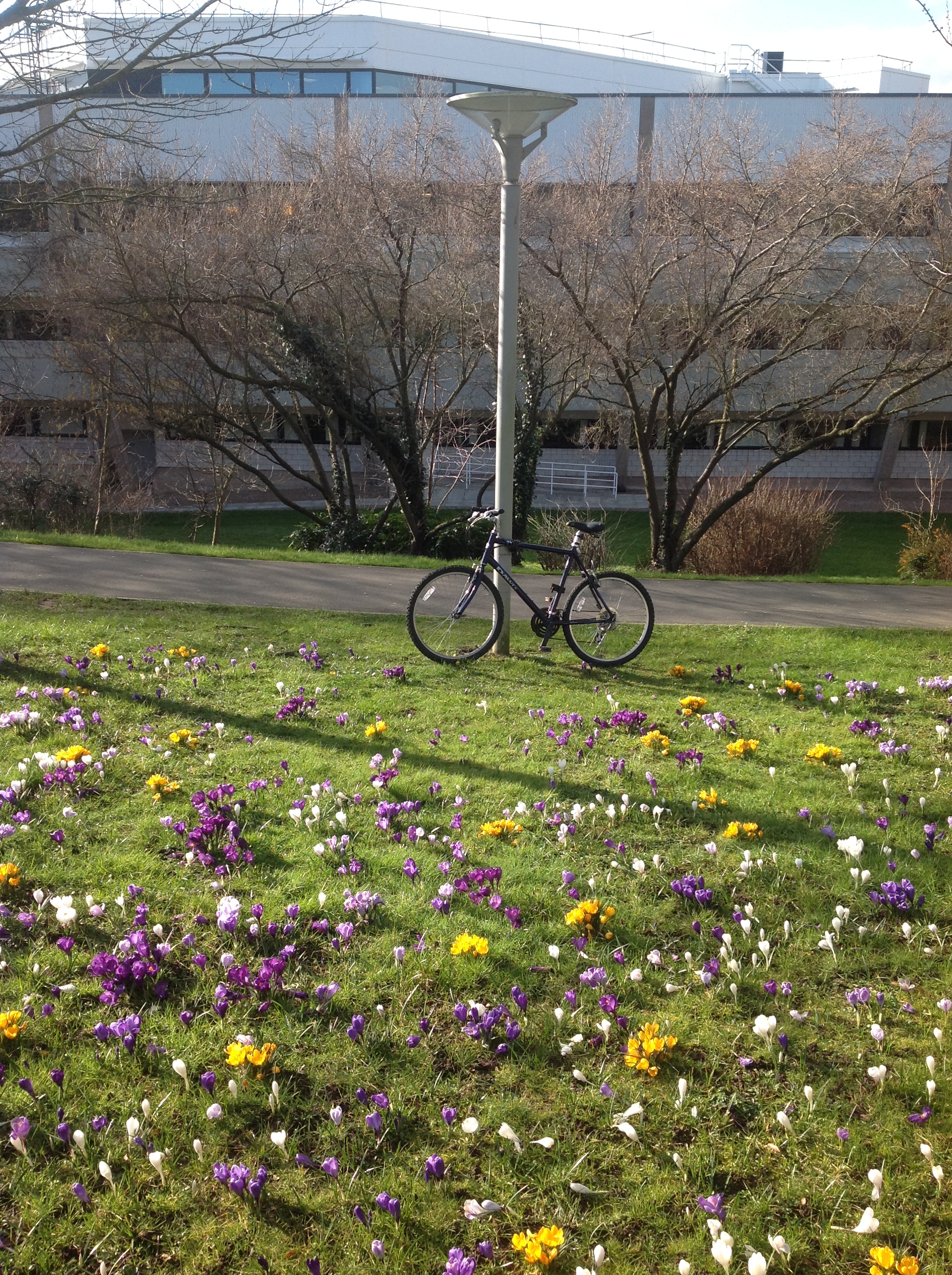 Just to remind all of our visitors that from Monday 21st March the Library will be switching to its new vacation opening hours schedule until the start of the next term on Monday 18th April. These are:
Sunday: Closed
Monday: 9.00 – 8.00
Tuesday: 9.00 – 8.00
Wednesday: 9.00 – 8.00
Thursday: 9.00 – 8.00
Friday: 9.00 – 8.00
Saturday: Closed
You may be pleased to note that we have extended our opening hours this Easter until 8pm daily during the week following discussion with the Student Union, but please also note that we are closed every weekend during the vacation until Saturday 16th April.
The Library will be closed along with the rest of the University over the Easter Bank Holiday for five days from Good Friday, 25th March, through until the following Wednesday, 30th March.
Have a good Easter!