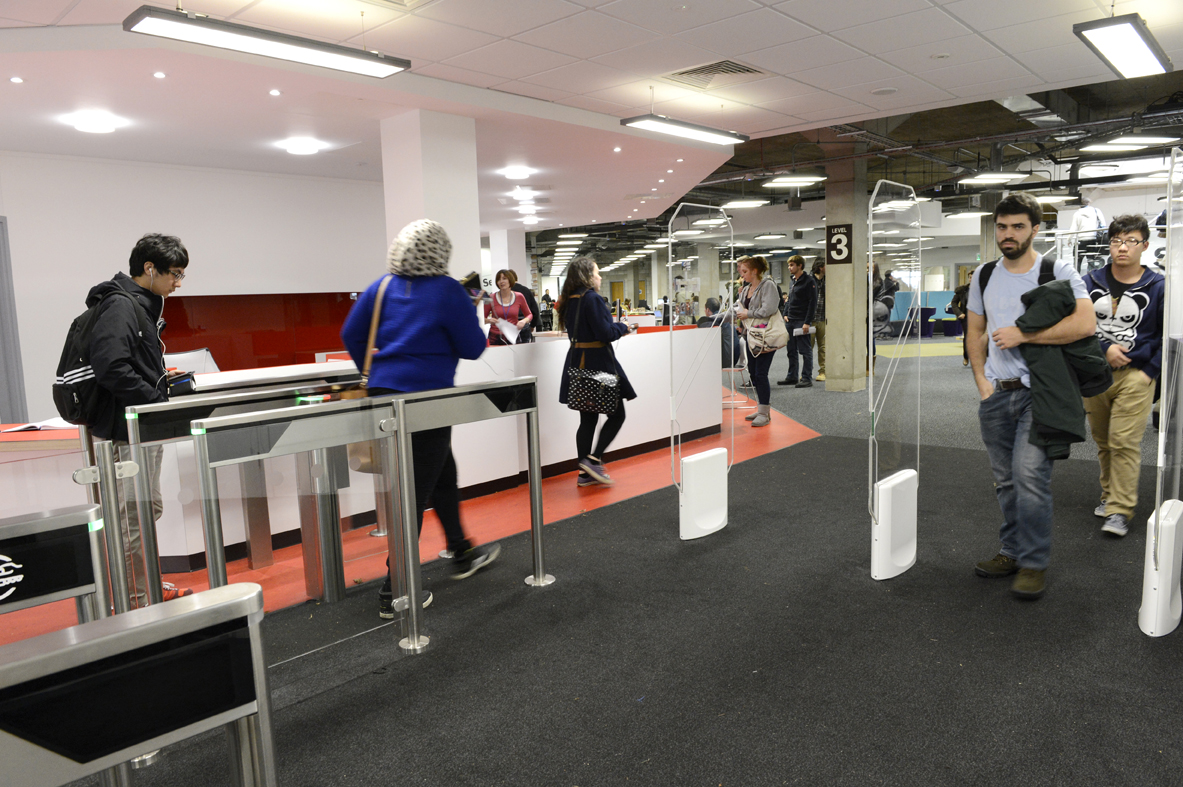 What do students think of the Library's opening hours? Here's an opportunity to let us know by completing a short 10 minute survey being run jointly by the Library and the Students' Union.
At present the Library opens at different times throughout the year depending on term or vacation dates, and also opens 24/7 during exam periods. We'd like to know whether we're getting them right – or getting them wrong!
You can complete the survey by visiting the following link:
https://www.survey.lboro.ac.uk/libraryopeninghourssurvey
If you have any queries or questions, please contact Matt Cunningham (M.S.Cunningham@lboro.ac.uk) or Amy Ward (vpeducation@lsu.co.uk).