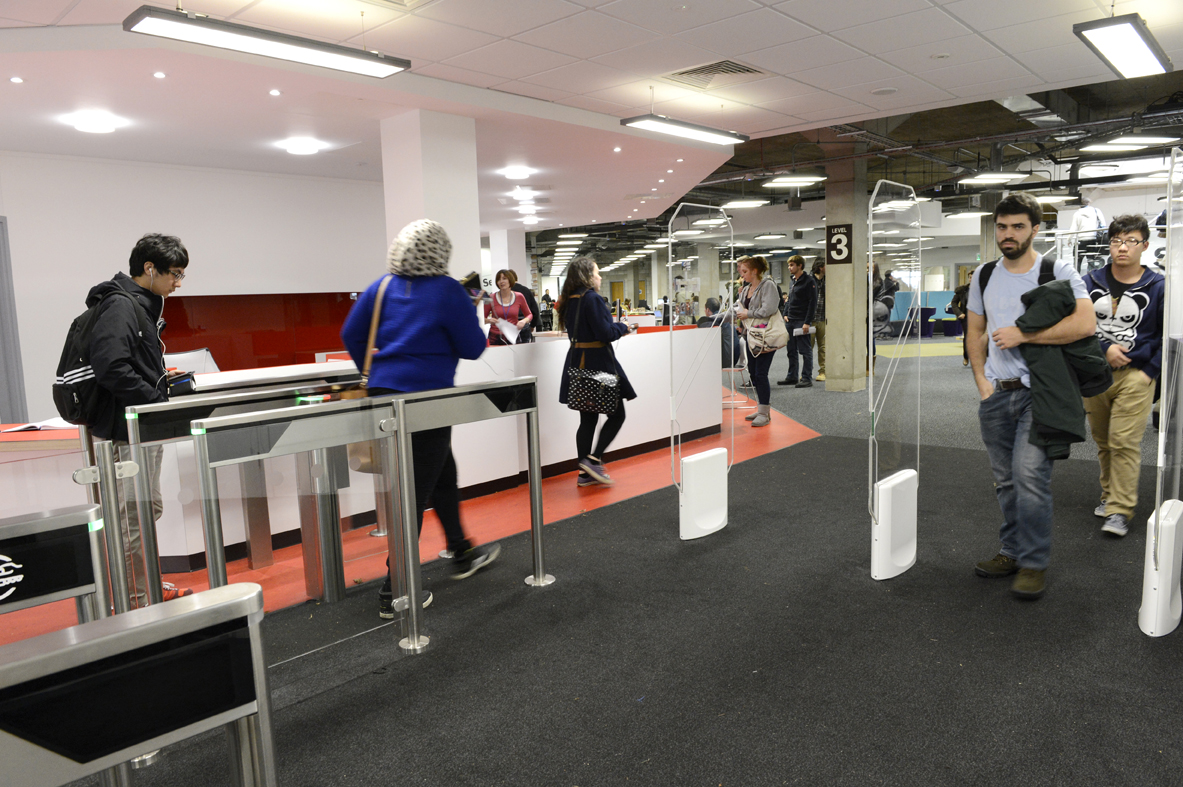 What do postgraduate students think about the Library's opening hours? The Library and the Students' Union would very much like to know!
With that in mind, we would very much appreciate if you could find a spare 10 minutes to complete this questionnaire. We are collaborating on gathering postgraduates views about the Library's current opening hours during the Summer vacation period. The Library opens at different times throughout the year depending on term or vacation dates and is also open 24/7 during exam periods. If appropriate, information from the survey will be used in business cases to the University.
To complete the survey, visit the following link:
https://lboro.onlinesurveys.ac.uk/library-summer-vacation-opening-hours-survey-2016-2
The closing date is 31st March.
If you have any queries or questions, please contact Matt Cunningham (M.S.Cunningham@lboro.ac.uk)
Thank you in advance – Matt Cunningham, User Services Manager, Loughborough University Library and Kailey Hazeldene, VP Education, Loughborough Students' Union.