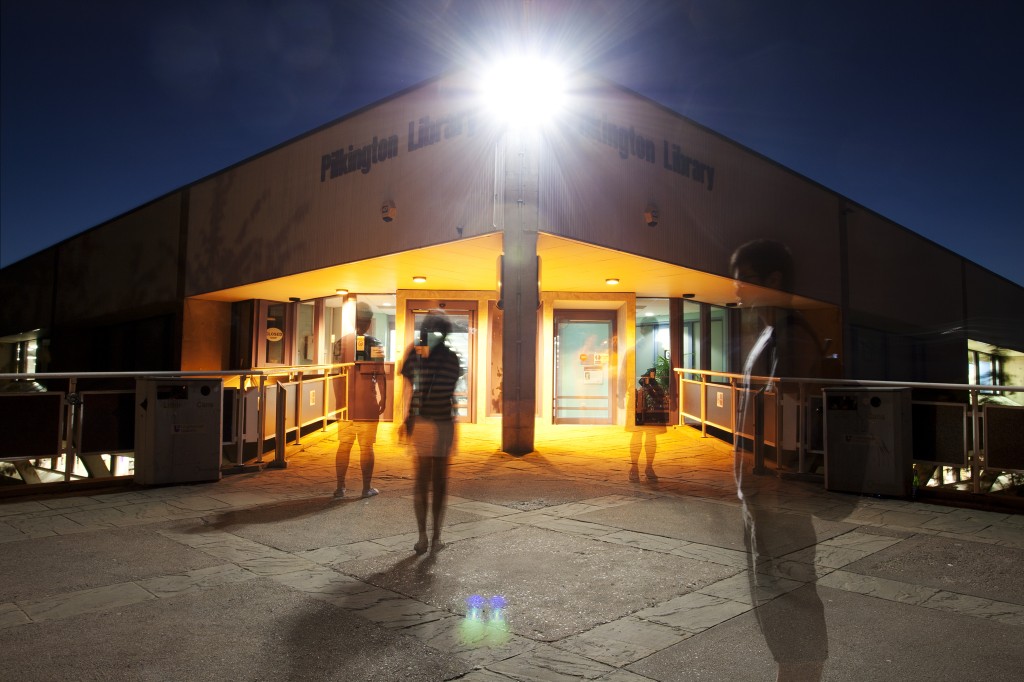 British Summer Time (BST) officially ends at 2am on Sunday 25th October. This is when the clocks are put back one hour.
The Library will be open on Saturday 24th October for the same number of hours as it is usually is and will close at 2am BST on Sunday morning.
We will NOT be remaining open for another hour – sorry!