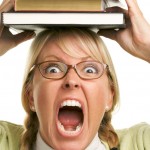 As usual, our users have had the opportunity to leave feedback and suggestions in one of our special boxes over the last 12 months.
All users get a reply from a relevant member of Library staff within one working day of submitting their suggestion card. We have also compiled a summary of all the comments and replies on our suggestions and feedback webpage.
We welcome all comments/feedback from our users as they help us develop our services.