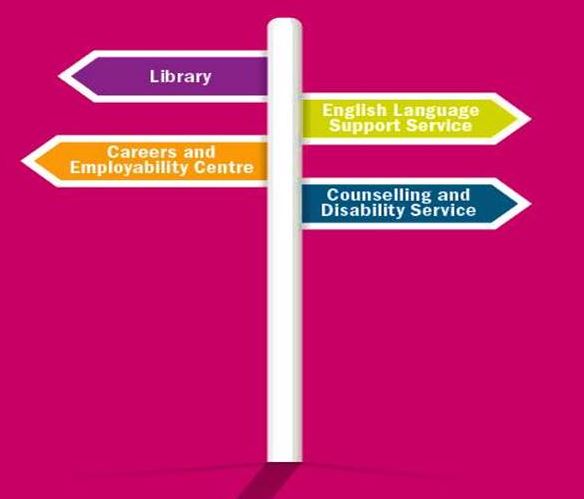 Working on a piece of coursework, a dissertation or a research project? Need to keep track of all the references you have found? Overwhelmed by the range of bibliographic software tools available, and don't know which one to use?
Bibliographic software packages can help you to create and manage a database of references and can help you create bibliographies in a variety of different referencing styles. With that in mind, we're running a helpful Question & Answer session on the different software available in Room U007 (Brockington Building) on Friday 13th May from 1-2pm.
Before attending this session you must prepare by watching the videos on Refworks, Mendeley and RefMe available here:
http://learn.lboro.ac.uk/course/view.php?id=5792
Choose your favourite from these three tools, and get started, then come to this session if you have any further questions. This session is suitable for anybody interested in using bibliographic software to organise their references whether for a final year project or thesis.
To ensure every one gets a chance to come to these popular courses, we are asking you to book your place. Please go to Learn module: Get the Know-how LBA001 .