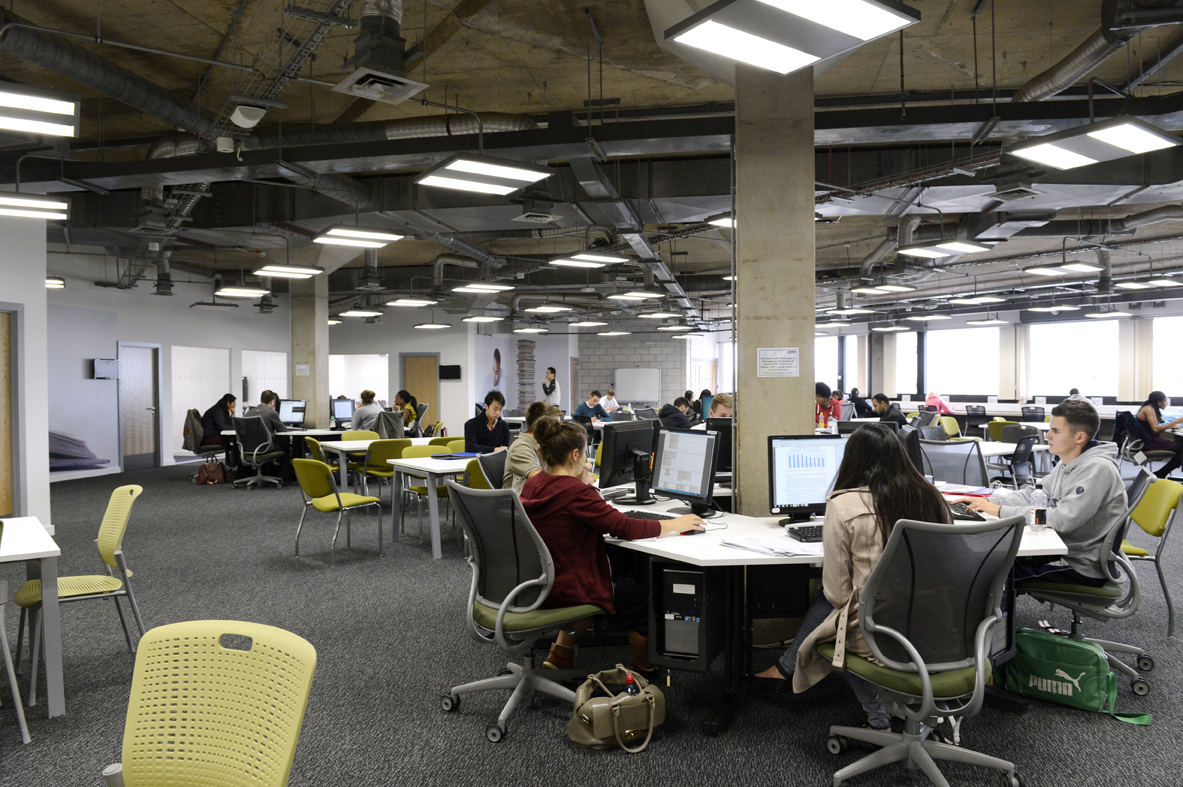 Additionally to the maintenance work being undertaken in the building this week, technicians will be performing service work on many of the operator chairs on Level 3 and Level 4 on Wednesday. In order to do this, the chairs will need to be removed to certain areas which will be restricted to Library users while the work is carried out.  
Alternative study areas are available on Levels 1 and 2.
We apologise for any inconvenience.