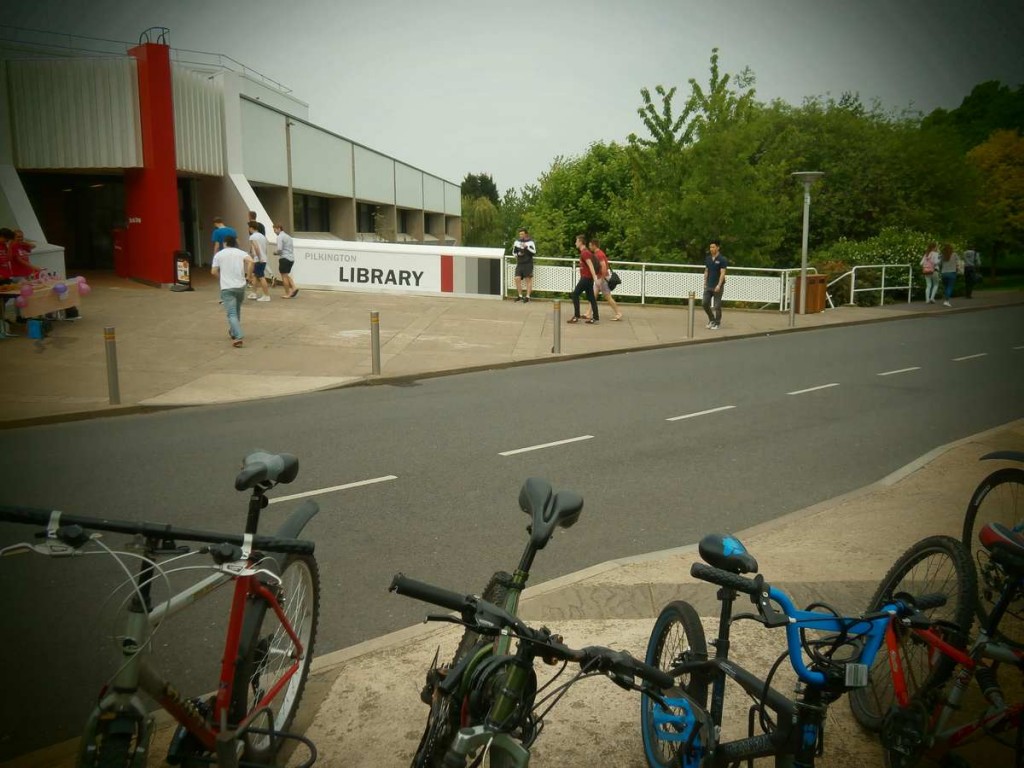 On Monday 10th July work will commence on improving the traffic flow on the University Road outside the Library. Constructors will be making a new passing place for traffic as well as widening the existing bus stop.
The road will remain open while this work is carried out, but traffic management will be in use at times.
University Facilities Management apologise for any inconvenience this may cause.