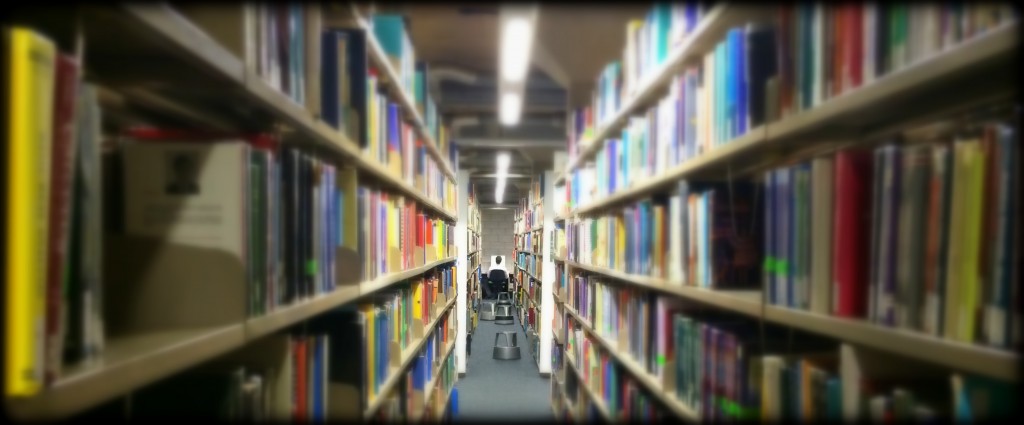 At the start of the 2015-16 Academic year we embarked on our fifth year of measuring our KPI performance pledges, and the results from Semester 1 have just been compiled. So how did we do?
Well, we're happy to report that during our November KPI week we scored 100% across the board for all of our scores so far this year, meaning we've kept completely up with our targets in areas such as returning and shelving books, inter-library loan receiving and processing, and opening times and hours.
With particular regard to shelving, during the November week our hard-working shelvers managed to re-shelve 53% of returned books – that's 68 trollies worth! – within an hour of them being returned.
Stay tuned for our next set of KPI figures which we will be compiling in April. If you would like to see a full summary of our targets and performance levels, they are available on our website. Please feel free to give us some feedback – it would be great to hear from you.