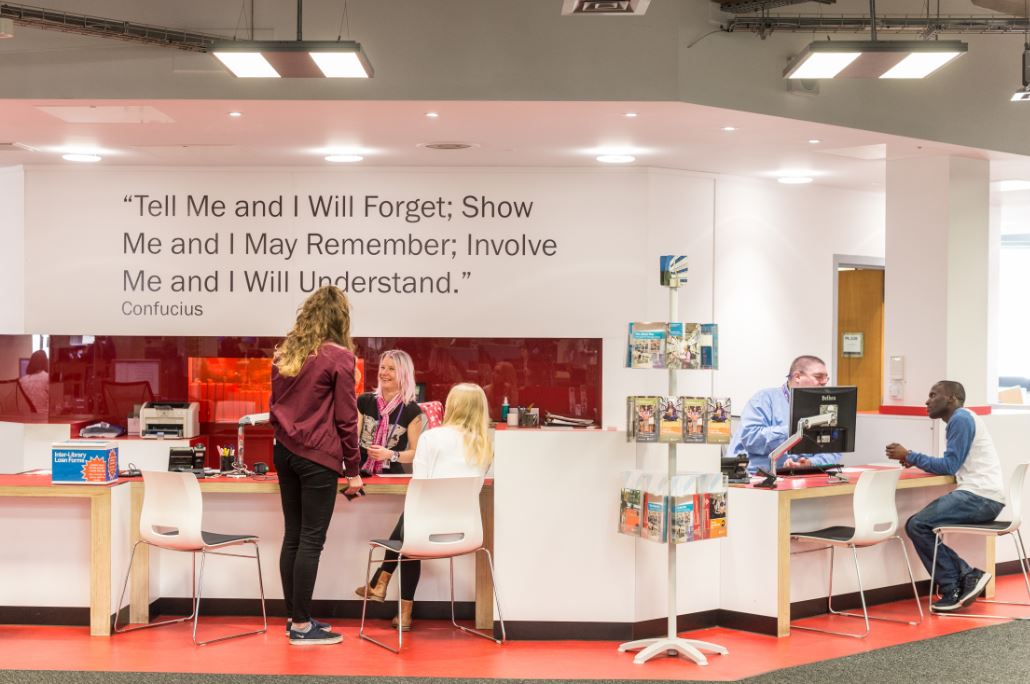 From the beginning of the 2015-16 Academic year we embarked on our fifth year of measuring our KPI performance pledges, and we've just finished compiling the results of our May audit. So how did we do?
Well, we're happy to report that during this month's KPI week we scored 100% across the board for all of our scores, meaning we've kept completely up with our targets in areas such as returning and shelving books, Inter-Library Loan receiving and processing, and opening times and hours for the entire Academic year.
Our Inter-Library Loan service was especially busy this time around, with 51 requests processed and verified in one working day during the course of the week.
If you would like to see a full summary of our targets and performance levels, they are available on our website at the link below:
http://www.lboro.ac.uk/services/library/about/kpi/
If you have any comments you'd like to make about any aspect of the Library service, do feel free to leave us some feedback through one of our many channels – we'd love to hear what you think.