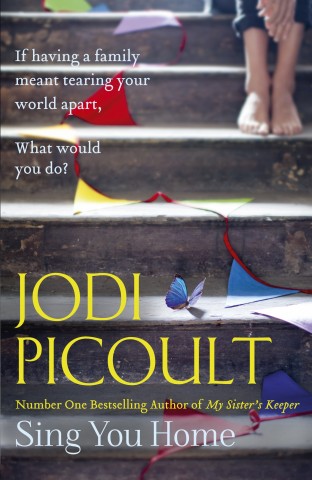 Club 790, our student book club, will be meeting for the second time this term in December. The novel chosen for discussion this time is Jodi Picoult's morality drama, Sing You Home.
We'll be meeting up on Wednesday 4th December at 5.30pm in the Library and again on Wednesday 11th December (time TBC). Copies of the book are now available to be borrowed for the meeting from the main Customer Services Desk on Level 3.
Club 790 meets up every six weeks during term time in the Library. It costs nothing to join and all books will be provided free-of-charge (although we do ask that you return the books to us after the meeting). All you have to do is read the book and turn up!
For more information email Sharon Reid: S.D.Reid@lboro.ac.uk, or why not join our Facebook page?