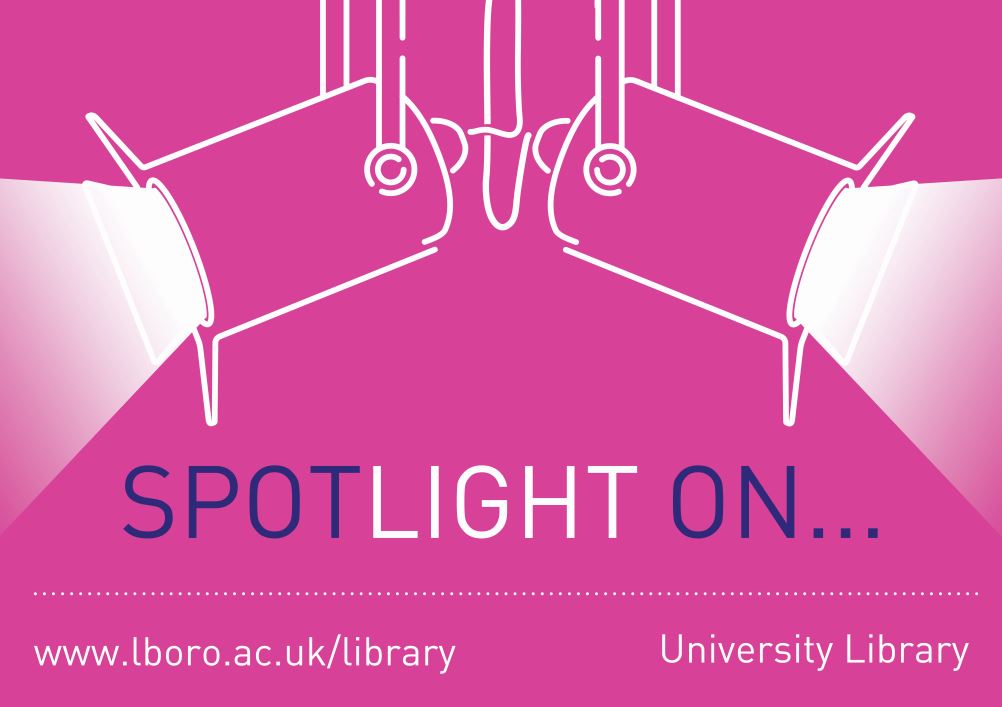 The Library is here to support all new and returning students in their learning and research needs. Come along to our stand to find out:
What we can provide
How to use e-books
What types of information resource you might need to use
How to find the books, articles and other resources you need
Where the resources are in the building or online
Who can help you throughout your time at Loughborough
When: Tuesday 17th October, 12-2pm and Thursday 19th October, 2-4pm.
Where: University Library foyer, Loughborough campus.
Why: Find out in this short video (https://youtu.be/BEQx1MmZ_yY)