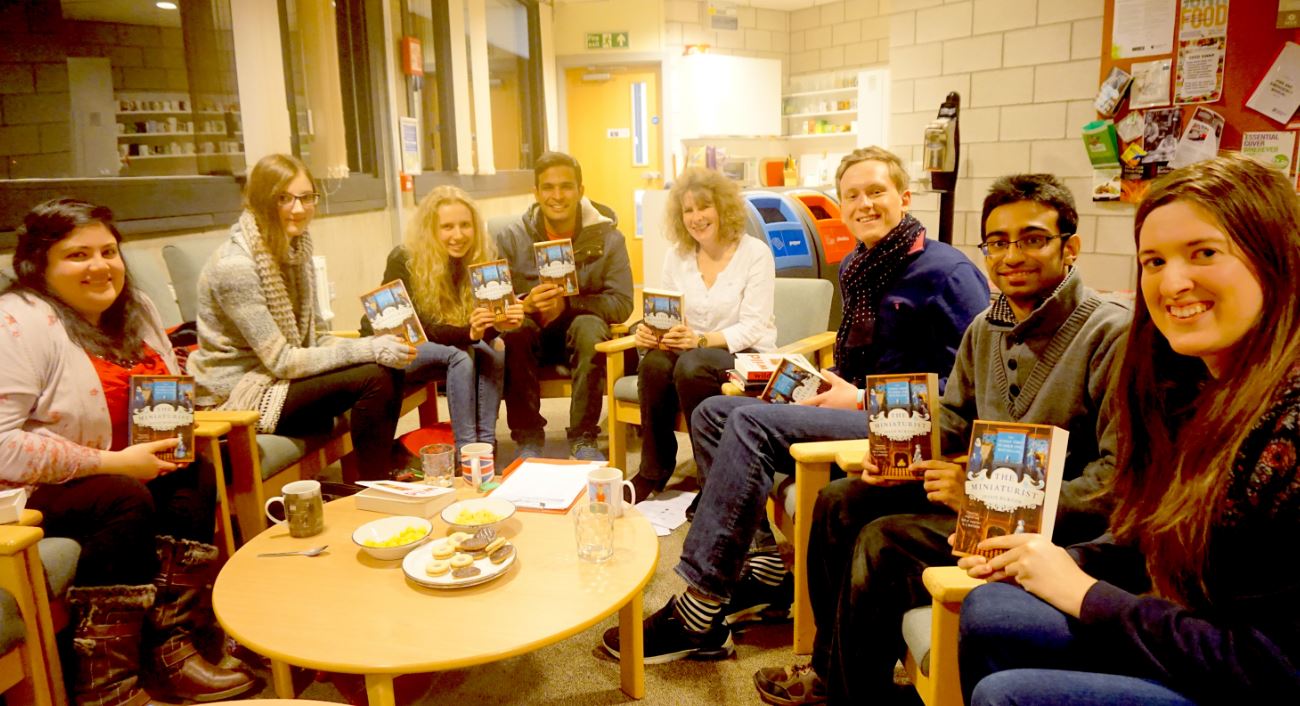 Here at the Library we run our book club exclusively for students. If you enjoy reading and chatting about books in a friendly and relaxed environment, why not come along and see what it's all about?
Come and meet us anytime between 12-2pm on Thursday 20th October. Pop along to Library Seminar Room 1 to find out more about the Club and pick up a copy of the first book we'll be reading, an intriguing psychological thriller! Light refreshments will be available. All students are welcome!
The Student Book Club costs nothing to join and all books are available to be borrowed. All you have to do is read the book and turn up! Meetings take place in the Library. For more information contact Sharon Reid or why not join our Facebook Group?