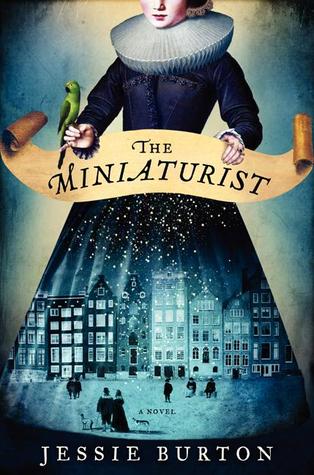 The Student Book Club meets again before the Easter vacation starts when the novel under the literary microscope will be Jessie Burton's award-winning historical novel The Miniaturist.
We'll be meeting at the usual time of 7pm in the Library Staff Room on Monday 14th March. Copies of the book are available to borrow from the Level 3 User Services Desk – just ask a member of staff for a copy.
For more information about the Club, please contact Sharon Reid at the Library: S.D.Reid@lboro.ac.uk, ext. 222403, or why not join the discussion on our Facebook page?