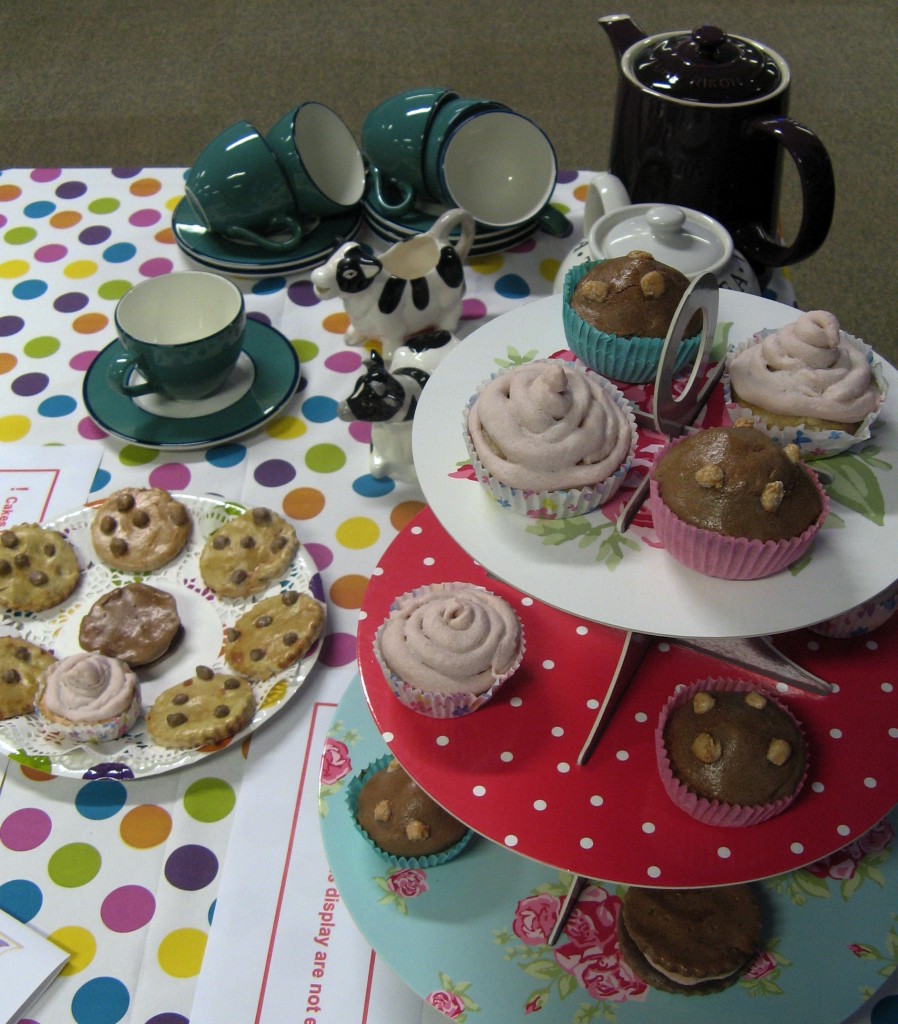 We're running another series of our popular Elevenses range of bite-sized training sessions for staff and post graduates in the Library this summer.
This the schedule for the weeks ahead (click on the link for more information and booking details):
During these sessions you will have the opportunity to learn more about the research related topic listed above, as well as to network with other researchers from across campus. Experts from the Library, Careers and Employability Centre and Research Office will be delivering short presentations, answering questions and leading discussions on key issues.
All the sessions will be held in the Library Seminar Room 1 and start at 11am, and will last approximately half an hour. Booking is necessary as spaces are limited.
Refreshments will be provided.