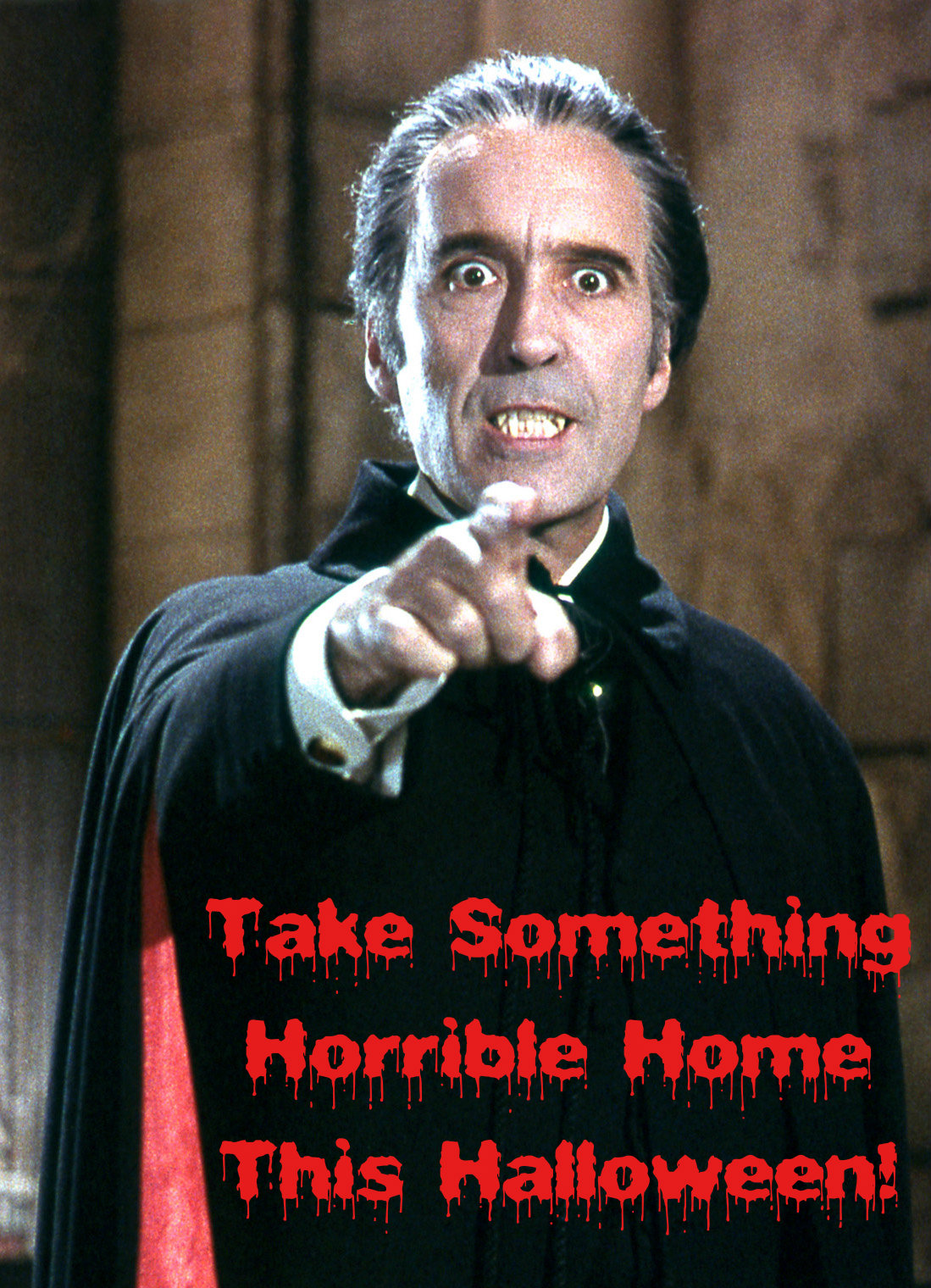 Trick or treating not your thing? Then why not experience the spooky season from the comfort of your armchair by taking a dip into our very own Twilight Zone of horror & the supernatural here in the Library… if you dare!
We have an ever-expanding stock of horror novels among our Leisure Reading collection upstairs on Level 4, including Stephen King, Neil Gaiman and Iain Banks, as well as graphic novels such as Alan Moore's From Hell and the first book in the ever-popular Walking Dead series, as well as a wide selection of more classic spine-chillers downstairs in our literature section on Level 2 including Bram Stoker's Dracula, Mary Shelley's Frankenstein, and a wide range of classic supernatural tales by M.R. James, H.P. Lovecraft and Algernon Blackwood.
If your taste for the macabre is more visual than textual, then we have a comprehensive selection of books exploring every aspect of the horror genre on the big (and small) screen among our cinema & television collection down in the 791 section on Level 2, ranging from Alfred Hitchcock to Hannibal Lecter and Dr Jekyll to Dr Who.
Don't forget that you can also explore the cobwebbed vaults of the British Film Institute and Box of Broadcasts (BoB) online if you're looking for something creepy to watch… just don't watch it alone!