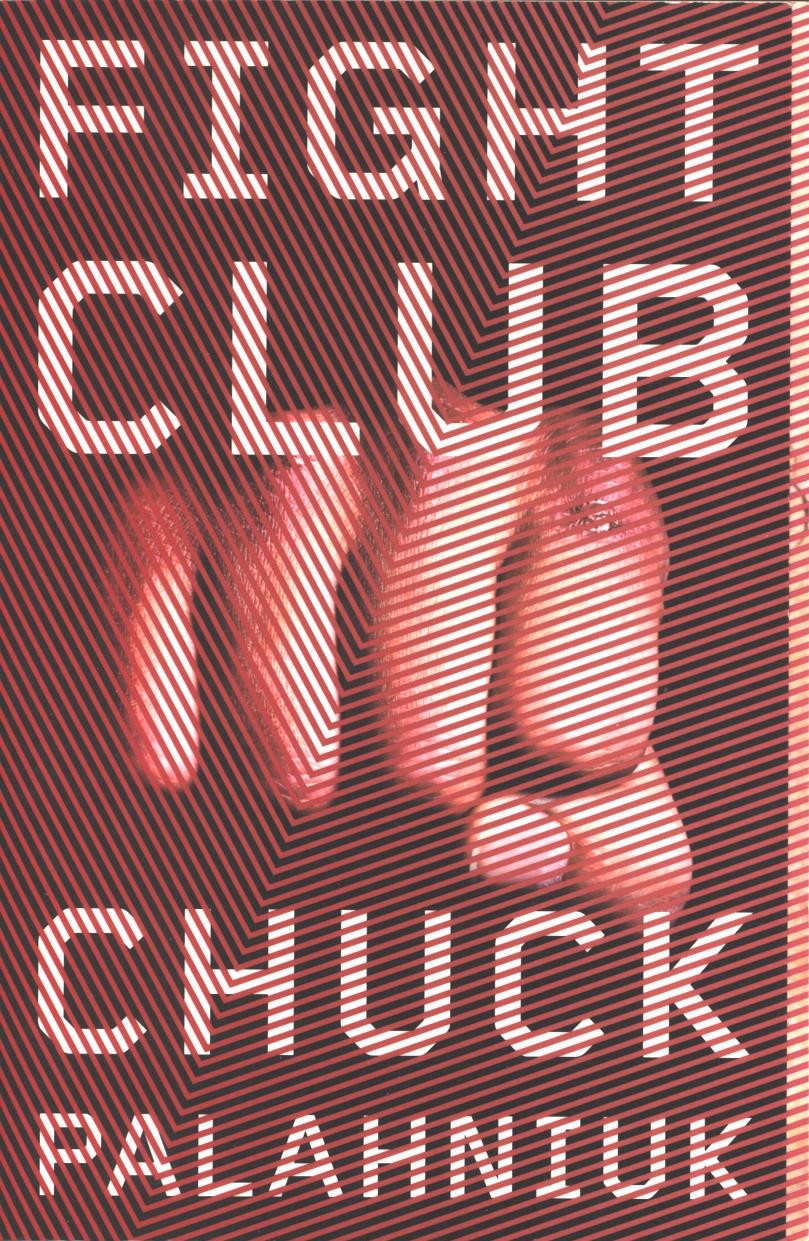 The Student Book Club meets again in February when the book up for discussion will be Chuck Palahniuk's hard-hitting (no pun intended!) cult 1996 novel Fight Club.
The Club will be meeting at 7pm on Monday 9th February in the Library Staff Room.
Copies are presently available to borrow from the L3 desk, or alternately you can purchase a copy for £3.59 if you own a Kindle.
For more information, please contact Sharon Reid at the Library, or why not visit our Facebook page and join the discussion there?