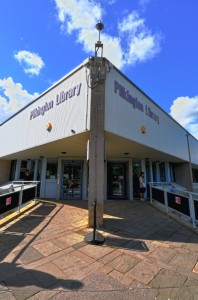 Twice a year we check how we are performing against the KPI targets we set ourselves – our first week this year was w/c 19th November.
 As can be seen from the results below, we performed extremely well again – meeting all our targets apart from one – for opening hours (and even that was by just over 1%).
Highlights include shelving just over 1/3 of all books returned within one hour of return and replying to all ask a librarian queires within one working day.
We promise not to rest on our laurels, however, and are determined that our next monitoring week will produce a clean sweep across the board. We will let you know how we did.
KPI performance table Semester 1 2012