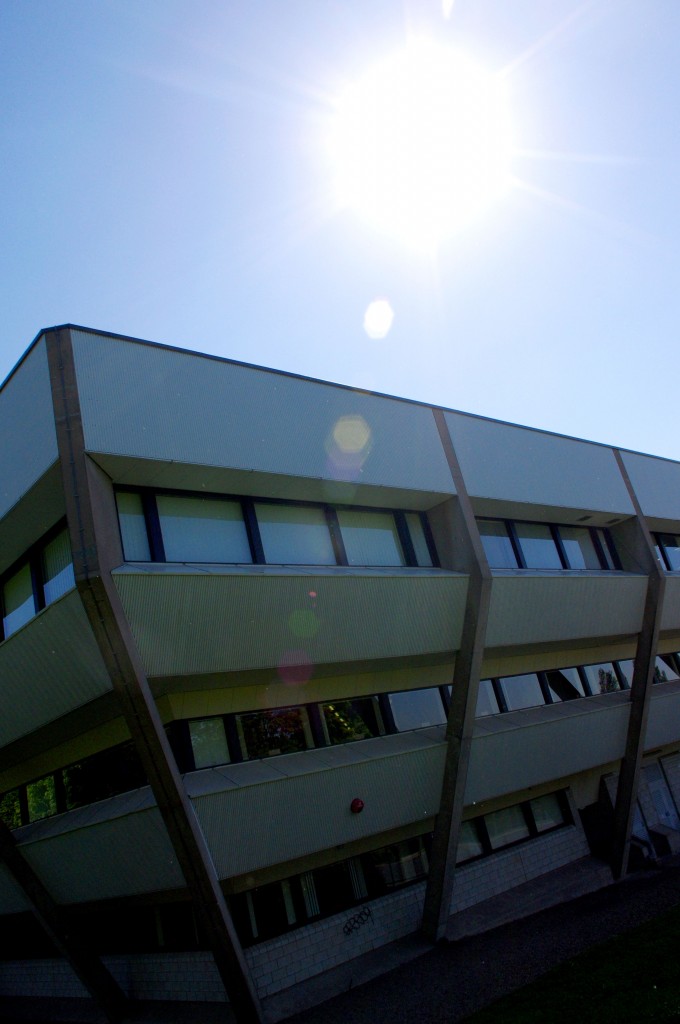 Come on a tour to see the brilliant new facilities available to you in the transformed Library.
We're running them daily over the first two weeks of term (Monday 30th September to Friday 11th October), starting in the Library foyer during the lunch period, so you don't have to worry about missing lectures (!).
To ensure everyone gets a chance to come on what is bound to be a popular event, you will need book your place. Go to Learn module Get the Know-how LBA001 , log in using your University username & password, and register for the session you'd like to attend.
See you there! 
Image by Dong Sisi, an entrant in our 2012 Photography competition.