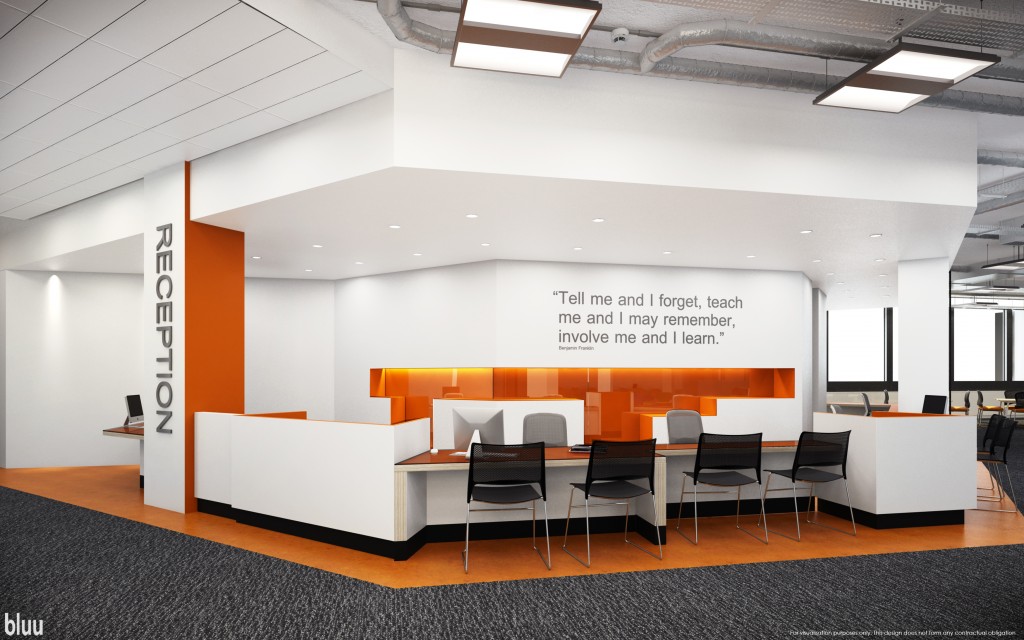 'Transforming the Library' has continued apace over the winter months and through the Easter vacation and we've got lots of exciting news and developments to share with our users and visitors in the latest issue of our refurbishment newsletter which is now available to view on our web site.
Among the highlights contained in the newsletter are details of bluu, the company who have been awarded the honour of transforming the library, further updates on how to access Library services and alternative study spaces over the summer during the closure of the building, and information about our popular annual photography competition which (surprise surprise!) will be run on the theme of 'Transforming the Library' – with an i-Pad as top prize!
You can find the newsletter via this link or via the 'Transforming the Library' pages here.