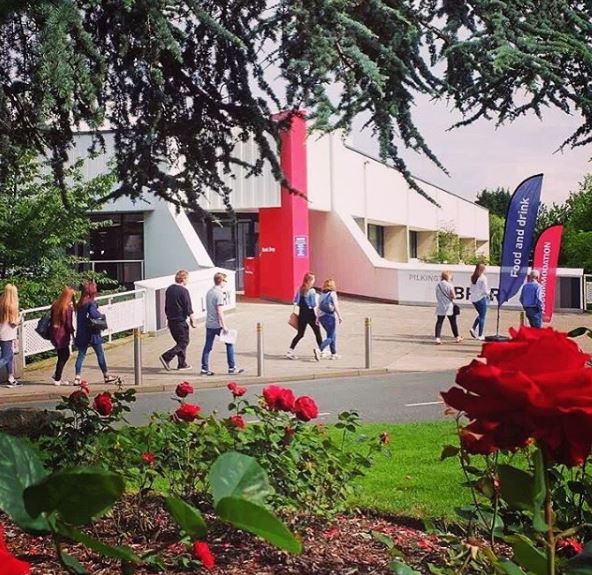 The University will be holding Open Days on Friday 23rd September and Saturday 24th September. Visitors, students and staff should be aware that campus, and in particular the Library, will likely be extremely busy on both days.
The Library will again be hosting several displays and stands by other support services within the University on both days, and will be taking up temporary residence this week on Level 3. As such, certain study areas on this level will be unavailable during this time.
Open Day June 2016 image by Amy Zheng.