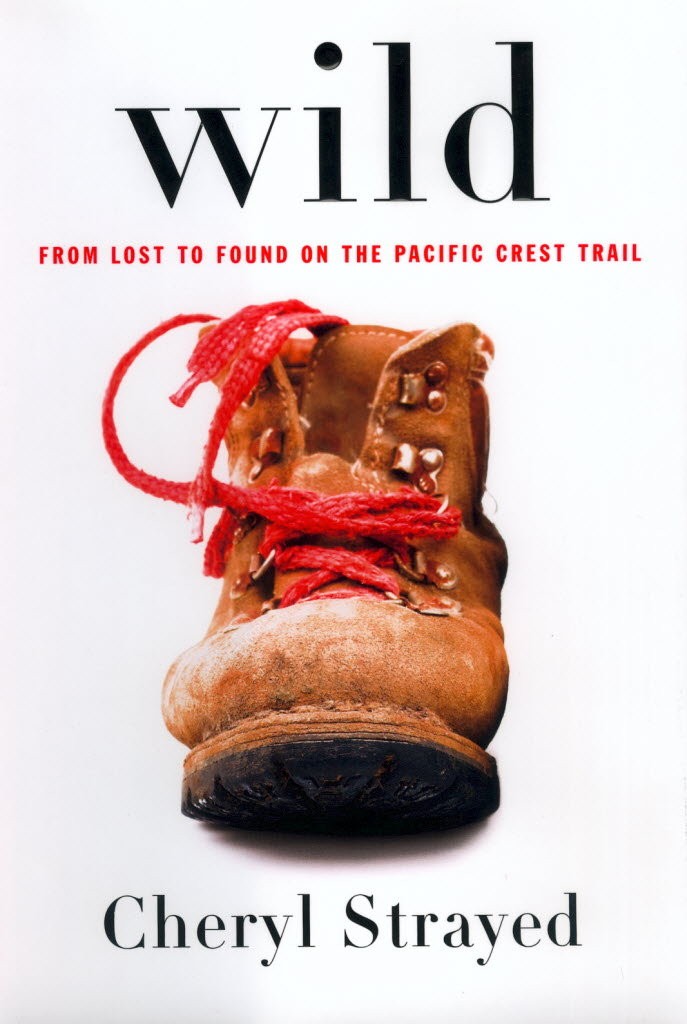 Join with the Student Book Club and take a literary trip into wild this February with our novel up for discussion being Cheryl Strayed's inspirational travel story Wild.
An epic tale of self-discovery and resolution in the wake of personal tragedy, Wild was filmed in 2014 from a screenplay by author Nick Hornby (About A Boy, Fever Pitch) and starring Reese Witherspoon as Cheryl Strayed.
The Club meets to discuss the book on Monday 15th February at 7pm in the Library Staff Room. Copies of the book are available to borrow from the Level 3 User Services Desk – just ask a member of staff.
For more information about the Club, please contact Sharon Reid at the Library: S.D.Reid@lboro.ac.uk, ext. 222403, or why not join the discussion on our Facebook page?